Microsoft and its partners, like Acer, have tried to stop the onslaught of the cheap Chromebooks that cut into Windows notebook sales. But it looks like they're joining in, now. Acer has just revealed a new alternative to Chromebooks. Running Windows 10 and called the Acer Aspire One Cloudbook, these budget Windows 10 notebooks start at only $170 for an 11-inch version and up to $200 for the 14-inch model. Can they really steal away sales from similarly priced Chromebooks?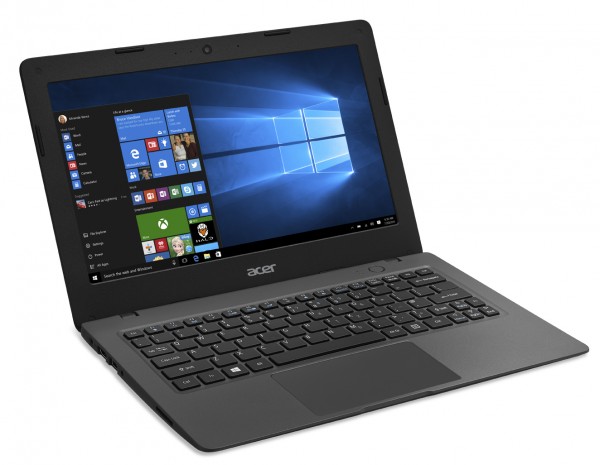 The Value of the Acer Aspire One Cloudbook
The beauty of a Chromebook is the price and simplicity of the operating system. You lose a little of that simplicity with Windows, but these Acer Cloudbook notebooks compete well on price. An 11.6-inch model starts at just $169.99, cheaper than most Chromebooks, and that includes one year of Office 365 Personal. The Office365 subscription normally costs $69.99/year or $6.99/month alone. Factor the Office365 subscription into the cost of the computer and you're really paying only $100 to $140 for the Acer Aspire One Cloudbook.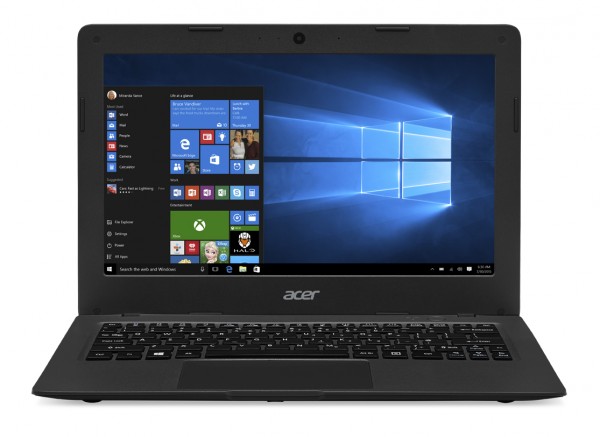 Windows makes these attractive over Chromebooks because users can run full versions of Office and install other programs, so long as they don't take up too much storage or need too much memory and processing power. None of these Acer Aspire One Cloudbook models will handle things like Photoshop, high-end video editing or run many video games. They're great for surfing the Internet, handing Office files, streaming video online and maybe some very light impact casual gaming.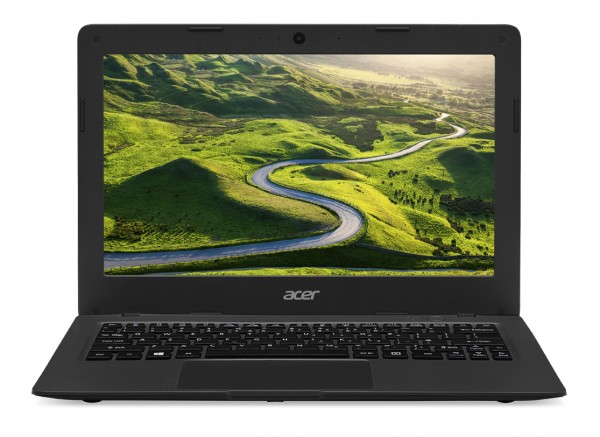 Acer Aspire One Cloudbook Specs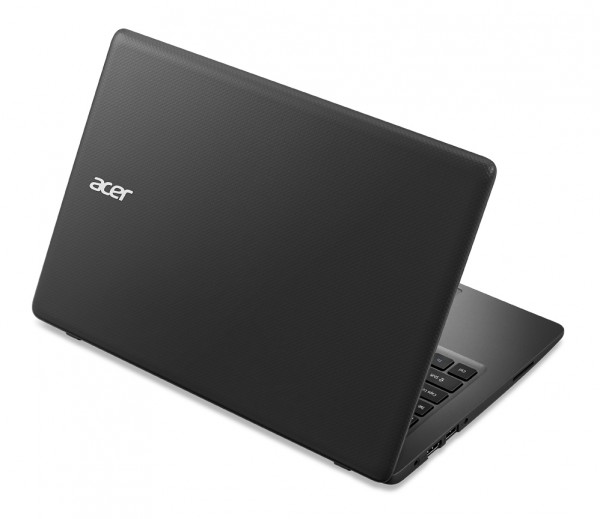 The Acer Aspire One Cloudbook comes in three base configurations. The AO1-131-C7DW costs $169.99 and comes with an 11.6-inch screen with a 1366×768 resolution. An Intel Celeron N3050 Dual-Core Broadwell processor powers these systems while running at 1.6GHz with Turbo Boost Technology of up to 2.16GHz. The Intel HD Graphics supports Windows 10 and DirectX 12.
In addition, the low-end model includes 2GB of memory and 16GB of SSD storage. There's no DVD drive. You'll have to add $20 to go to a 32GB SSD in the AO1-131-C1G9 ($189.99 total retail).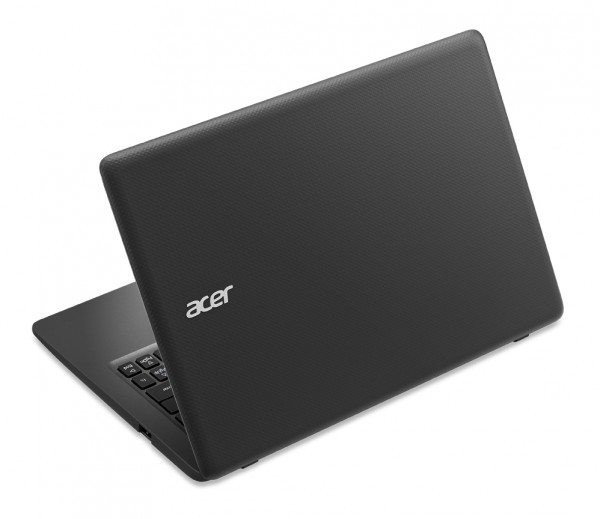 Most buyers will feel limited with only 16GB of storage. They should pay the extra $20 for the 32GB, a bare minimum on a Windows system. Chromebooks handle 16GB fine because the OS doesn't take up that much space and most of the user's content lives online in Google Drive. With only 16GB on a Windows 10 machine, the user can't install many programs. It's a shame Acer doesn't offer optional 4GB of memory as well. Windows runs on 2GB, but not so well.
All of the models include a full-sized chiclet style keyboard and clickable trackpad. We get also 802.11ac Wi-Fi for the fastest possible wireless networking.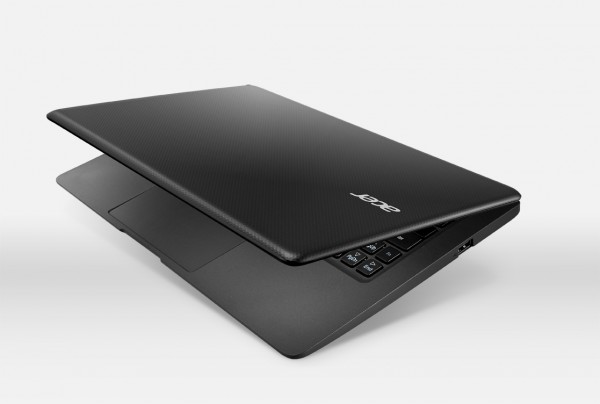 Other specs include the following:
High-definition audio with 2 built-in speakers and dual microphones for clear online calling and Cortana voice recognition
1 USB 3.0 port, 1 USB 2.0 port
1 HDMI out port with HDCP support
1 headphone/mic combo jack
Bluetooth 4.0
SD card reader
Power charging connector
2-cell 4200 mAh battery with up to 7 hours of life
Kensington lock
2.54lbs and measurements of 11.5 x 7.95 x .70 inches
Acer Aspire One Cloudbook 14 Details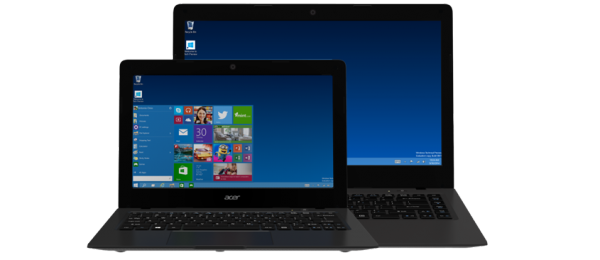 A 14-inch model of the Acer Aspire One Cloudbook 14 (AO1-431-C8G8) costs $199.99. It features the same specs as the two 11.6-inch models with a couple of exceptions. First, the larger screen size (14-inches) makes it heavier at 3.5lbs. The dimensions measure 13.36 x 9.25 x .70 inches. It doesn't come in a 16GB SSD version, instead starting out at 32GB. A 64GB version will also become available soon and remember that Office365 Personal comes with 1TB of OneDrive online storage. The 14-inch version includes the same meager 2GB of RAM.
The larger Acer Aspire One Cloudbook 14 features a larger 3-cell 4780 mAh battery instead of the 2-cell form in 11.6-inch versions. Due to the larger display, it lasts only 6 hours max.
Availability
This slideshow requires JavaScript.
The Acer Aspire One Cloudbook 11 will become available in August 2015, while the 14-inch version won't ship till October 2015. Look for more details in the coming days from Acer. They will likely offer other configurations as well. If the three above don't meet your needs, they may include something different that will.
Advertisement