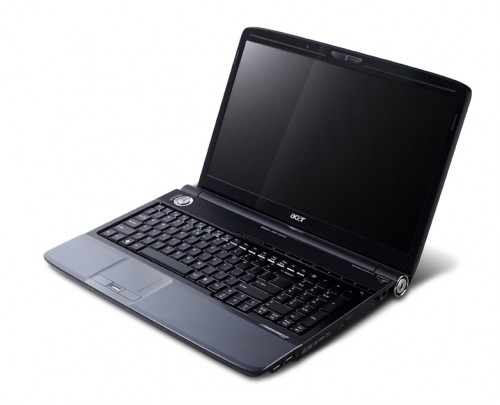 Acer announced two WiMax-enabled notebooks today that will be sold to customers in Baltimore, home of the first U.S. WiMax network. XOMH is rolling out the next-generation wireless broadband network, which promises downlink speeds of 2-4 Mbps and uplink rates of 1-2 Mbps.
The Aspire 4930-6862 and Aspire 6930-6771 are configurations of existing lines (Aspire 4930 and 6930 series), but they are the first Acer/Gateway notebooks with Intel's combined WiMAX/Wi-Fi module.
"With the launch of WiMAX in the United States, Acer is building on its commitment to deliver first-to-market cutting-edge PC technology for mobile customers," said Sumit Agnihotry, director of notebook product management for Acer America. "By leveraging Intel Centrino 2 mobile technology and the XOHM wireless network capabilities, users will have the availability for anytime, anywhere wireless connectivity. The Acer Aspire notebooks provide users with perfect combination of mobile and multimedia functionality."
he Aspire 4930-6862 and Aspire 6930-6771 will be available to customers in Baltimore through Newegg.com and TigerDirect.com.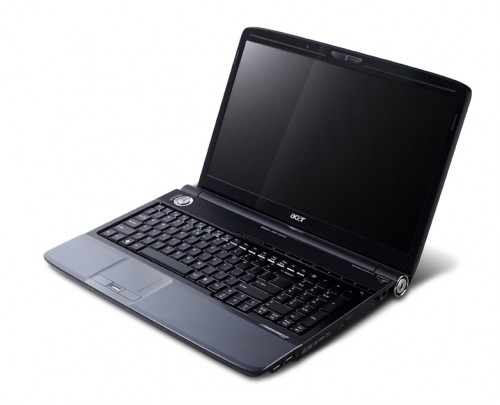 Specifications for Aspire 4930-6862
*  Intel Centrino 2 Processor Technology
*  Intel Core 2 Duo Processor T7350 (3GB L2 Cache | 2.0GHz | 106600MHz FSB)
*  14.1″ WXGA Acer CrystalBrite(TM) TFT LCD (1280 x 800)
*  3GB DDR 667MHz Memory
*  Integrated Intel® Graphics Media Accelerator 4500HMHD
*  320GB 5400RPM SATA Hard Drive
*  Super Multi Double-Layer Drive
*  5-in-1 Digital Media Card Reader
*  WiMAX Forum Certified(TM) WAN/802.11a/b/g/n
*  Acer Crystal Eye Webcam
*  Dolby Home Theater
*  Windows Vista Premium
*  MSRP $899.99
Specifications for Aspire 6930-6771
*  Intel Centrino 2 Processor Technology
*  Intel Core 2 Duo Processor T7350 (3GB L2 Cache | 2.0GHz | 1066MHz FSB)
*  16″ WXGA Acer CrystalBrite(TM) TFT LCD (1366 x 768)
*  3GB DDR 667MHz Memory
*  Integrated Intel® Graphics Media Accelerator 4500HMHD
*  320GB 5400RPM SATA Hard Drive
*  Super Multi Double-Layer Drive
*  5-in-1 Digital Media Card Reader
*  WiMAX Forum Certified(TM) WAN/802.11a/b/g/n
*  Acer Crystal Eye Webcam
*  Dolby Home Theater
*  Windows Vista Premium
*  MSRP $899.99
Advertisement