Today Acer announced the Acer Aspire 5742G notebook with Optimus technology for intelligent graphics switching. The new Acer Aspire 5742G is a 15.6 1366 x 768 resolution LED backlit display and is powered by the latest Intel Core i processors.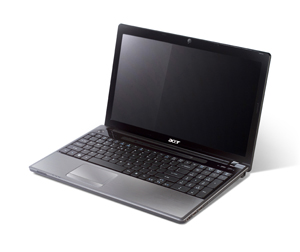 With NVIDIA Optimus technology this new notebook will handle the demanding needs of users without requiring them to know when they need the extra power and will scale back down to the integrated graphics when the need is no longer present without any interruption to their workflow.
There will be several models available which will include a 500GB hard drive and options for an Intel Core i3, Core i5 or Core i7 processor and NVIDIA discrete graphics, likely from the new GeForce GT400M series.
The Acer Aspire 5742G starts at $749.99 and is available in stores and online beginning today.
Advertisement