Today Nuance announced Dragon Dictate for Mac 3 an update with better accuracy, new Smart Format Rules for text formatting, new correction features as well as support for a Enhanced Bluetooth headsets as and their mobile mic apps.
Speed and Accuracy Improved
Nuance promises faster performance with a greater degree of accuracy. They say that the accuracy of their new voice dictation engine will jump 15 percent over the earlier version. Users can speak more fluidly and focus less on their speech patterns and more on their content.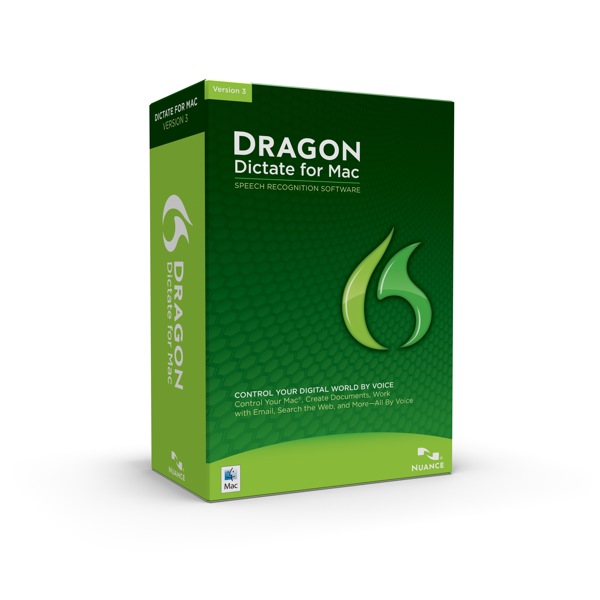 Dragon Dictate for Mac 3 also adapts to the speech patters of the user faster than before, according to Nuance. Users still must train the software, but hopefully the upgrade will make that training quicker. Dictation software adapts over time to a user's style of speaking and pronunciation. As the user corrects what the software "hears" the program gets more accurate requiring less correction. Nuance says this version grows more accurate faster than earlier versions.
Also, the new version of Dragon Dictate for Mac will let users correct with their voice more efficiently. The new correction commands should make this process easier. That's my biggest complaint about voice dictation software. It takes a lot of learning to figure out how to correct dictation errors by voice.
OS X 10.8 Mountain Lion Compatibility
Nuance added support for the new Notes and Reminders apps available when Mountain Lion shipped earlier this year. Now users can dicate into and control those apps. More apps should work with Dragon Dictate for Mac 3 than before.
If a program doesn't work directly with the upgraded version, then the Express Editor lets users dictate and then copy to the program.
Mobile Transcription Apps
For those who like to transcribe their thoughts using audio recording apps or devices, Dragon Dictate for Mac will now support these so long as they use the following file formats: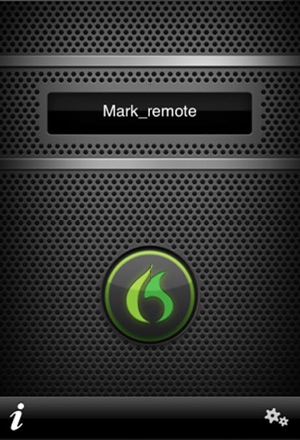 The Dragon Recorder app for iPhone, iPad and iPod Touch also work.
Enhanced Bluetooth Support
While I love Dragon Dictate, the use of a wired headset makes it less enjoyable. The addition of 16hHz wideband Bluetooth support means higher quality audio making dictation more accurate. If one uses a certified mic with "Enhanced Bluetooth" the improved audio quality alleviates the need for voice training.
Cost and Availability
The new Dragon Dictate for Mac 3 will cost $199.99 or $149.99 for an upgrade for previously registered users. Just visit Nuance for more information or preorder it today.
Advertisement