Sony unveiled the VAIO S notebook this week, a new ultraportable designed to meet the needs of demanding mobile users that don't want to make the typical sacrifices to get a 13" notebook that's less than .95" thick and weighs just 3.8 pounds.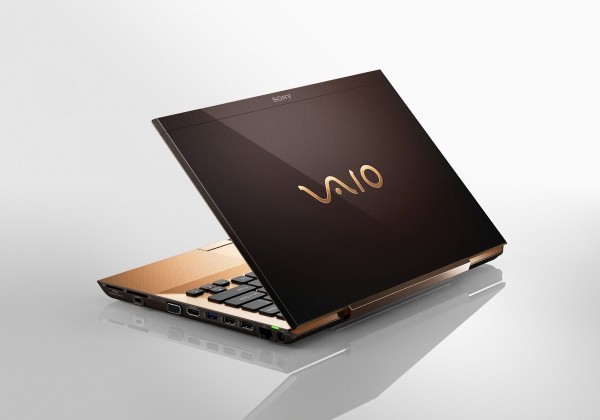 The new Sony VAIO S notebooks use 2nd Gen Intel  Core i5 or Core i7 processors and are designed to compete with the growing number of 13" notebooks like the ThinkPad X1, Portege R830 and MacBook Pro 13". While the base model doesn't differentiate too much from the crowd, the inclusion of up to a 1600×900 resolution display and Blu-Ray drive options in the VAIO S models starting at $1,349 sets the VAIO S apart from the competition.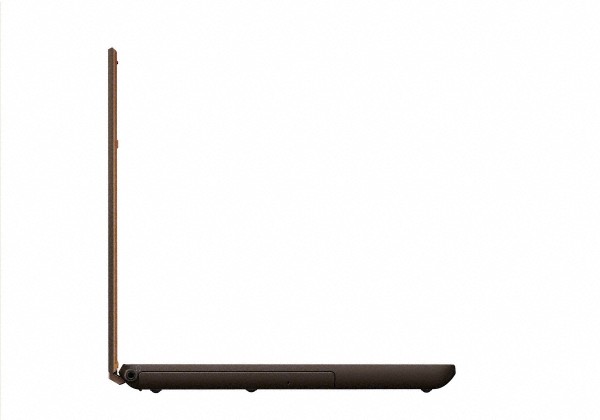 The VAIO S is made with aluminum and magnesium in order to provide a high end look and offer more strength than plastic notebooks. These materials also help the VAIO S weigh in at 3.8 pounds, almost a pound lighter than the MacBook Pro
The Sony VAIO S notebook is also designed keep you productive in a dimly lit setting with a backlit keyboard and a webcam with an Exmor sensor that is designed to work well in low light settings. Additionally, the camera will track your face to keep the image in focus.
On higher end models enjoy the AMD Radeon HD 6630 GPU with 1GB of VRAM. Select configurations allow you to use Hybrid graphics, which will use the integrated Intel GPU when power isn't needed in order to save battery life. When you are using the integrated graphics, the notebook can send HD content to your TV without any wires thanks to Intel Wireless Display 2.0.
Another nice feature, which we are seeing on more notebooks, like the ThinkPad X1, is the inclusion of an optional sheet style battery that Sony claims will bump your battery life up to 15 hours on one charge. Right now Sony is offering the Sheet battery for $99 at checkout, a pretty good deal.
The Sony VAIO S notebooks start at an affordable $999 for the base model which packs in a Core i5 2nd Gen processor 4GB RAM and a 500GB hard drive. The entry level specs offer a decent value for the price considering the size and extra features, but the real tantalizing models start at $1,349 with AMD Hybrid graphics options and the 1600x 900 display option.
If you want to go all out, check out the dual SSD Sony VAIO S configurations and the ultra-high-end Sony VAIO Signature Collection S Series which is $2,499.
Advertisement