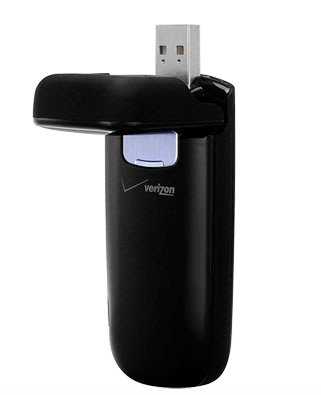 Notebook owners are hesitant to embrace personal hotspots, like the MiFi, and built in modems as their mobile broadband connection for notebooks. Instead, ABI Research found that the old fashioned USB modem is the preferred mobile connectivity option, outselling hotspots and embedded modems 3 to 1. ABI Research expects that this will be the trend for the next five years.
Our recent 4G USB modem and 4G mobile hotspot roundup found that there are just as many 4G USB modems as there are 4G mobile hotspots. While there are slightly lower prices to be found on USB modems, the 4G MiFi devices are priced pretty competitively.
It's no surprise that USB Modems are outselling embedded modems which cannot be upgraded to faster networks and lock the notebook to a specific carrier, but it is a bit surprising to see that increasingly connected consumers and businesses are still choosing USB modems over MiFi hotspots which can be used as a USB modem as well as a personal WiFi hotspot, especially with trends pointing to a three device norm in the corporate environment.
ABI Analyst Jeff Orr claims that primary reasons consumers and companies have flocked to the USB modems are low cost and because the USB modems are, "almost disposable." While we can't argue with the low cost of USB modems, which are often free with a 2 year contract, we haven't yet found a carrier that will let you out of a contract with no fees as Orr seems to suggest is the case.
For users that want to upgrade, portable hotspots, are often as cheap as USB modems and allow users to connect many devices. Given the current state of 4G connectivity, users can purchase a 4G hotspot and rest assured it will still be the dominant connectivity connection for the 2 year contract.
As we move into the coming years, ABI Research believes that embedded and personal hotspot devices will grow in popularity, closing the gap by 2016. While there is a possibility that the tablets will give the embedded modems a boost, we think it is more likely that we see a shift in the next five years that will lead to our smartphones acting as the predominant personal hotspot.
If anything, smartphones and personal hotspots like the MiFi should be the leading connectivity options in five years, if not sooner. Mobile WiFi hotspots allow users to connect multiple devices including Mac's Windows, game systems, dedicated devices and more to the network without the need for drivers or limitations of one device at a time access. The hotspots can also be plugged in for connectivity if users prefer that method.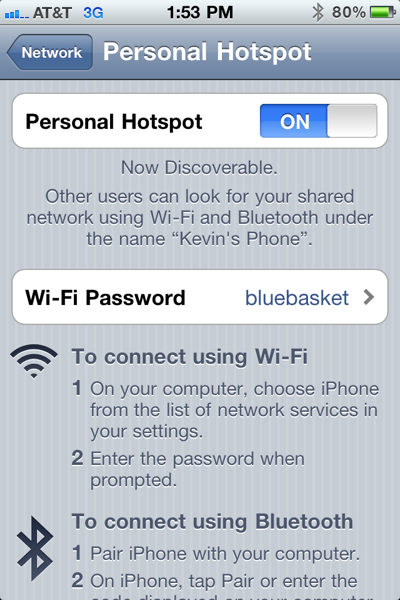 Previously we've chosen to use a dedicated MiFi device over a smartphone hotspot, but we have seen an improvement in personal hotspot use and anticipate a continued improvement to the user experience of using your phone as a hotspot. If carriers can get on board with tethering built in to smartphone data plans, we may see a greater uptick in mobile phone hotspot usage.  We don't expect to see this happen overnight, but five years sounds about right for carriers to come to their senses regarding smartphone hotspot data plans.
Advertisement