My boys and I love soccer. It is the one sport everybody in our family has played on an organized level. So when the World Cup comes along we get pretty excited. The only problem is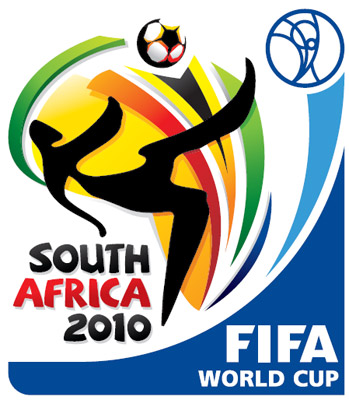 that with the time difference between North Carolina and South Africa means we can't always sit in front of a TV to watch them. Many of the games will be live during the work day. That's where the Internet and mobile devices can play a big role in keeping up with the tournament.
So how can American Soccer fans watch games, or at least track their progress during work hours?
It all starts with FIFA.com, the official site of the soccer tournament. This web site has comprehensive coverage of the news surrounding the tournament and highlights of the games. There are videos of the pre-tournament press conferences up already. There will be video highlights of the games once they get under way as well. There is a mobile version of the site located at m.fifa.com. The mobile site is mostly limited to news, highlights and live scores.
ESPN and ABC have the US broadcast rights this year. They also have an iPhone app that shows you the live game scoring, tournament info and brackets, and video highlights of all 32 teams in the tournament. The free version gives you scores and schedules. To get some of the cooler features you have to upgrade for a $7.99 in app purchase. This gives live audio, in game video highlights, text of the play-by-play commentary, and push alerts for all of the games. It also has Facebook integration if you want to inform your Friends or do a little online bragging or crying about your team.
The ESPN app isn't the the only game in town for iPhone apps. Mashable has a list of the top 6 iPhone World Cup apps. The ESPN app is included but click to see the other five.
If you are on a Mac, you can add the dashboard widget 2010 FIFA World Cup.
All of this is interesting, but what a real soccer fan wants is the games. You can view them on ABC and ESPN on your TV, but on the road that may not be possible. So ESPN is offering what they call GameCast via their SoccerNet World Cup 2010 site. Unfortunately for iPhone and iPad users the site requires Adobe Flash. So bring along your notebook if you want to watch online. Android users should be all set.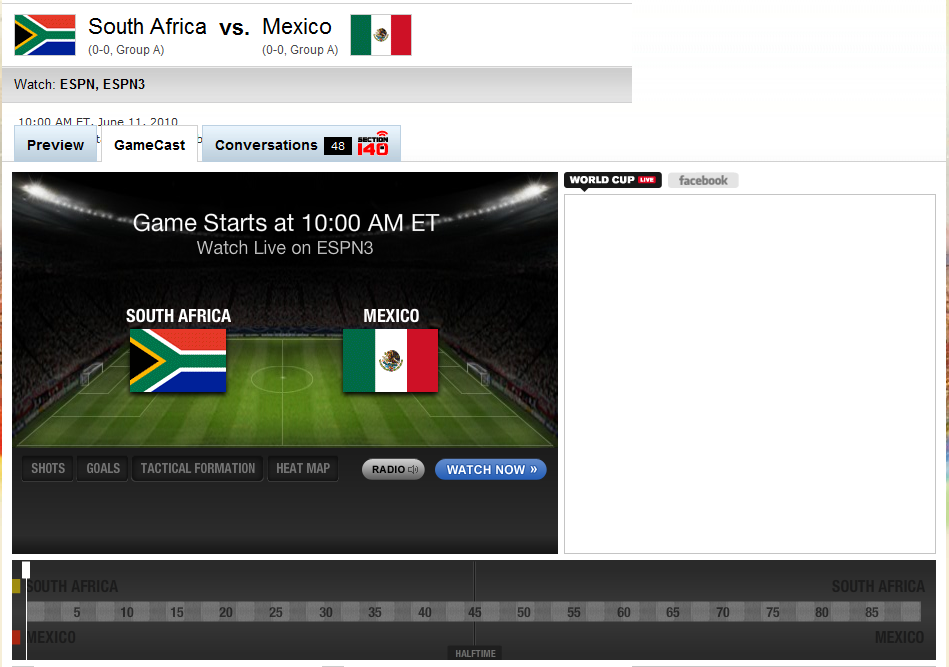 If you are running some version of the Android OS, there are apps for you. BestAndroidAppReview.com has a couple listed. Not sure about their quality, but the site says they have schedules, news, and team info. The app will also remind you when your chosen games are starting. You can get real-time scores sent to you and other things including when goals are scored or when a team has a substitution. It too has Facebook integration.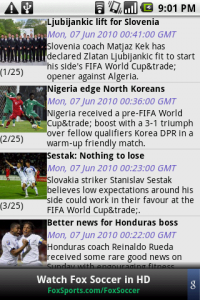 This World Cup will be the most digital friendly in history. "Things have changed utterly," said John Kosner, senior vice president and general manager of ESPN Digital Media. "This is going to be the biggest and most powerful demonstration of this, and it's just the start," Kosner said. "It's the play book, it's the blueprint for what's coming."
Another option is to connect a SlingBox to your home television set and network. A SlingBox lets you take your home TV channels on the go, including ESPN if you're a subscriber. SlingBoxes can be accessed from any PC or Mac, iPhone, iPad or BlackBerry.
If you are a soccer fan, you will have plenty of digital tools to follow the World Cup no matter what platform you use.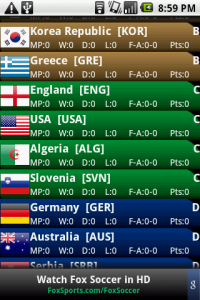 Advertisement