Do you ever spend too long searching for something on Google? If you feel like you're just missing out on the right search terms to find what you want, the Google Wonder wheel search tool may be exactly what you are looking for.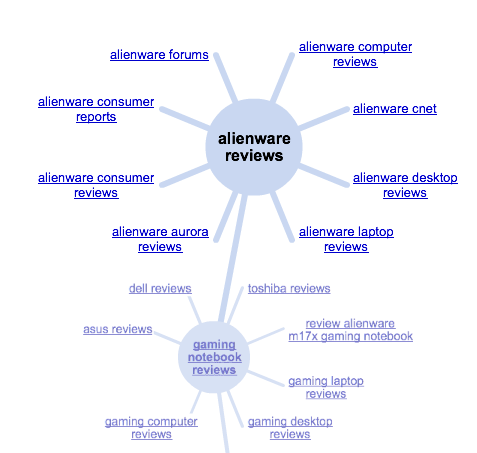 When you search on Google you can choose Wonder wheel to see the related search terms. You can click on these search terms to branch out further — and further — to find exactly what you are looking for. The branching makes it easier to start with a broad topic and narrow it down.
You can see in our example below how we jumped from "Notebook Reviews" to "Gaming Notebook Reviews" to "Alienware reviews" and now have access to more specific popular searches that make it easier to find exactly what we want.
When you are searching with Google Wonder wheel search tool you can see your search results off to the right so that you can get to what you want quicker.
Google Wonder wheel is also a great tool for researching individuals, events and pretty much anything because it helps you quickly find related information and search for more about the topics. Wonder wheel is definitely a tool we wish we had access to while we were in college.
How to use Google Wonder wheel
1. Search for a topic like normal.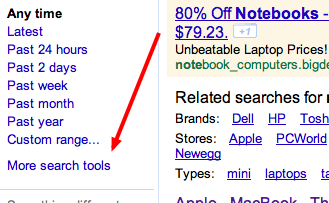 2. On the left side click on "More search tools".
3. Click on Wonder wheel.

4. Click on the branches to expand your search.
Advertisement