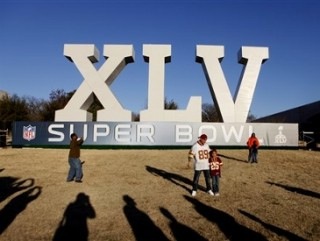 As the Super Bowl heats up this week, people will be gathered around huge HDTVs, video projectors, or just their good old 19″ Magnavox TV set to see who wins the NFL finale.
Unfortunately, some will be at work, on the road, traveling or other places making watching on a TV impossible — But if you have the right gear, there is hope that you can still watch the game. We'll show you how to watch the Super Bowl on your phone, laptop or tablet.
SlingPlayer Mobile
Search Google and there are a ton of shady looking sites wanting you to download software that we guess is likely loaded with spyware, malware or just spammy junk at best or just big scams trying to separate you from your money at worst. However, SlingPlayer is an app and device that is legal and safe to use, if you have the right equipment.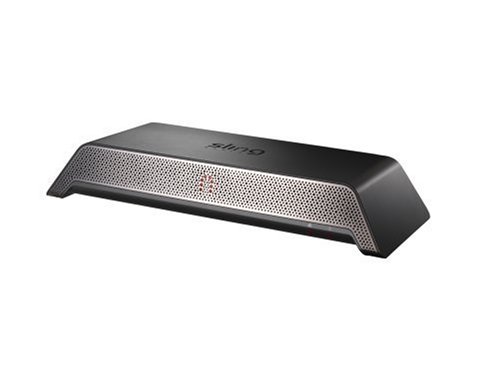 SlingPlayer is available on almost any mobile platform you can think of, like iOS, Android, Windows Phone, Blackberry, Palm and even Symbian. The app is $29.99. Unfortunately the app by itself is useless unless you also have a Slingbox. You can also connect to your Slingbox with a laptop.
With a Slingbox Solo or a Slingbox Pro HD, you can interface with it through the Internet on the mobile app. The Slingbox Solo starts at $179.99 and the Slingbox Pro HD starts at $299.99. For owners of any other older Slingbox, you are out of luck. You will have to upgrade.
The Slingbox Pro HD is a great product as it streams full HD or SD video. You will need a fast 5MB/sec Internet connection to get HD. And it also has a full HD tuner (ATSC). Also you will have to run an Ethernet cable to the box or have a Wi-Fi adapter to plug into the box. See the video below from TigerDirect.
If you are not sure how good it works on say the iPad, here is a video review to help you decide if this is the way to go. The reviewer says that the video is pretty good with a Slingbox Pro HD streaming to the iPad's Wi-Fi signal.
If you don't want to bother with a mobile phone or tablet, you can also watch through your computer. Through both the mobile app or the web site you can fully control the TV set-top box regardless of whether you are using a satellite receiver, cable TV box, or even other boxes like the Apple TV.
Portable TV
Another option, if you don't want to bother with the Slingbox and a mobile or even a computer, is just a mobile HD TV. We did a search on Amazon and found dozens of them ranging in price from $42 up to over $100. Based on customer reviews, the Axion AXN-8701 is an option. It has a 7″ LCD screen and built-in tuner. However, it has to be stationary while using it, so it won't work in a car even though it ships with a car adapter. If you don't live close to the HD signal, get an external antenna to hook up to it.
Internet Streaming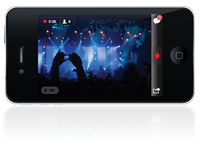 It may  not be legal, but it is also possible to watch the game live online through services like Justin.tv or Ustream.tv.  Both usually have someone streaming to the service using their integrated HD TV tuner in a computer. So when the game starts go over and do a search and you will most likely find the game. And both have iPhone apps that you might also be able to use. (Justin.tv iPhone app and Ustream.tv iPhone app)
Advertisement