iBUYPOWER is announcing a trio of gaming notebooks with the new second generation Intel Core i7-2630QM processor, also known as Sandy Bridge. They all come under the Battalion line and start at $899. They are available immediately from the company's site.
iBUYPOWER Battalion 101 P151HM1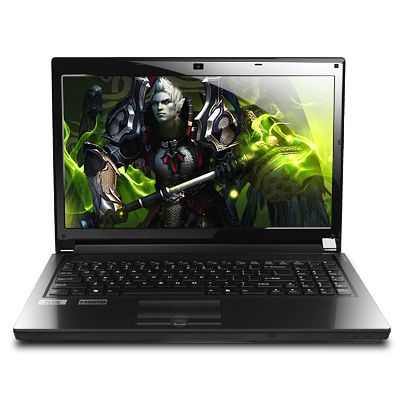 This machine has an NVIDIA GeForece GTX 460M graphics processor. Add to that 4GB of RAM and a 500GB hard drive. This powerful machine is a true gaming system. The 15.6″ full 1080p display (1920×1080 resolution) is also a good multimedia machine for video editing, watching movies, and running photo editing software.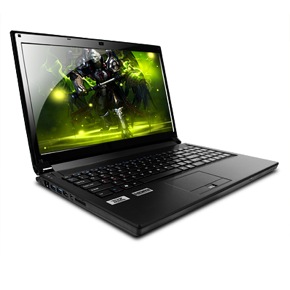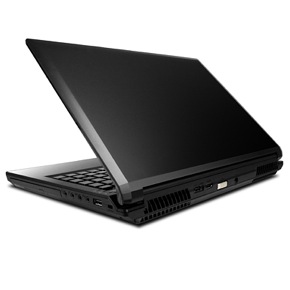 The computer also has Wi-fi, a 2MP webcam, and a DVD burner. You can chose an optional Blu-ray drive for an extra $159. Other options include larger and faster optical spinning hard drives or much faster SSD storage. Buyers can also double the RAM.
The ports these laptops sport are as follows:
HDMI
DVI
eSATA
Gigabit Ethernet
2xUSB 2.0
2xUSB 3.0
9-in-1 memory card reader
They also have Bluetooth, 3D surround sound, and fingerprint readers integrated into the touchpad.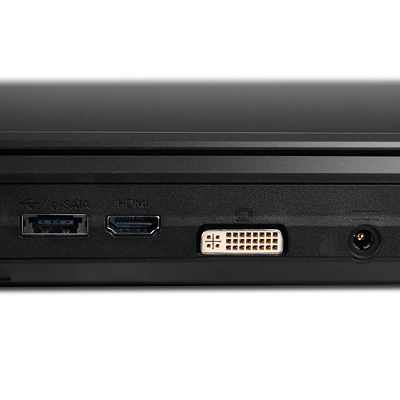 This model starts at $1199.
iBUYPOWER 101 W150HNQ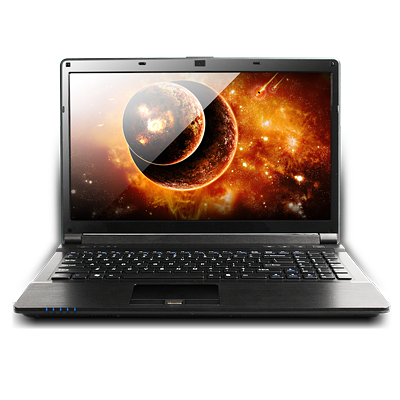 The specs of the W150HNQ are like the previous system with a 15.6″ display and the same Intel Core i7 processor. The primary difference is in the NVIDIA GeForce GT540M graphics card and lower resolution 1366×758 display. It is also a gaming system with plenty of power, but at a more budget friendly price.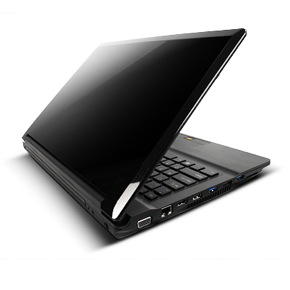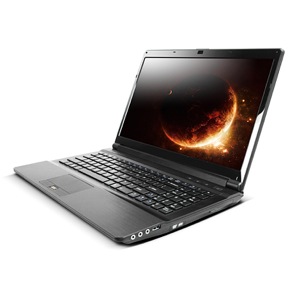 While this is still a nice gaming notebook, the lower resolution screen might be less useful for serious creative applications like video and photo editing. It can handle them when needed.
The starting price is $899 on this model.
iBUYPOWER Battalion 101 W170HN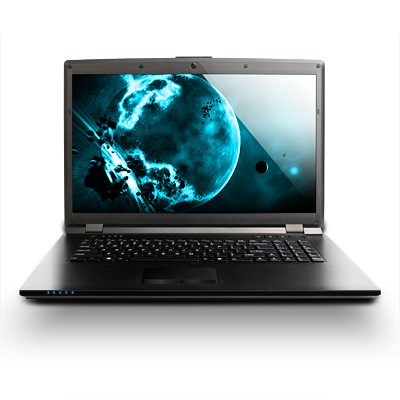 The Battalion 101 W170HN is a big 17″ desktop replacement gaming system. It has a high resolution 1920×1080 full HD display powered by an NVIDIA GeForce GT540M graphics card. It also adds a full keyboard with dedicated number pad.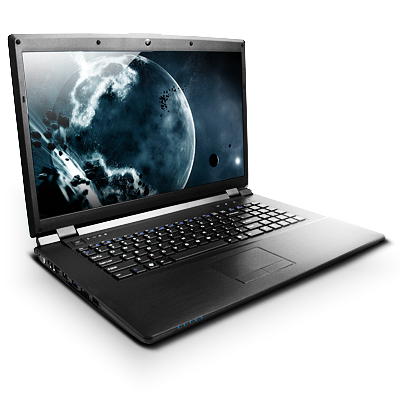 You can play just about anything and do just about anything on this system, except for fling it around like an ultra-portable. At this size, it is intended to be an occasionally mobile computer.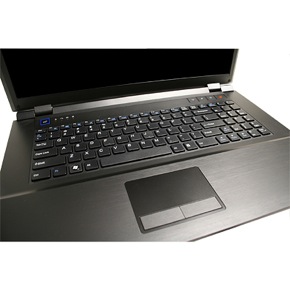 It has most of the same specs as the other systems above. One other difference is this one has a larger base hard drive at 640GB.
It will start at $1019.
Advertisement