The Remote Disc feature in OS X  allows you to use a DVD drive in another computer on your network as if it were attached to your computer, allowing you to install software on a disc to your MacBook Air. This feature is built into OS X, but you'll need to install a small utility to share your Windows 7 disc drive with a Mac. In all the process should take about two minutes.
Step 1: Install the Remote Disc sharing software for Windows 7 and Windows Vista. This is available as a free download from Apple. Install this on your Windows computer.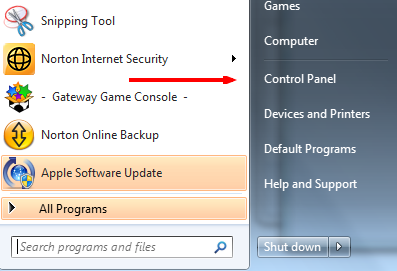 Step 2: click on your start menu and then click on Control Panel.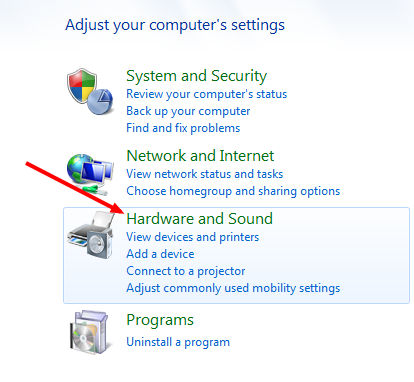 Step 3: Click on hardware and sound.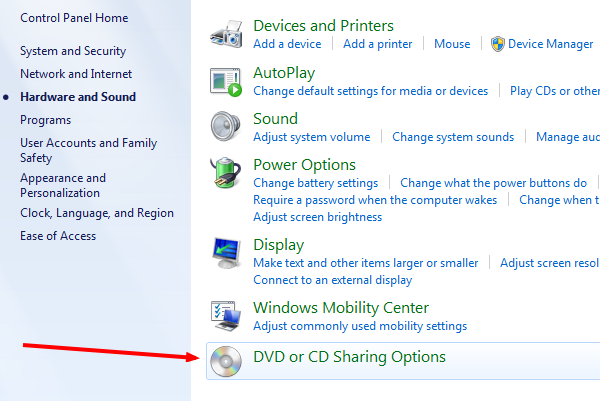 Step 4: Click on DVD or CD  Sharing options.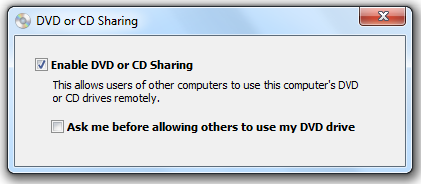 Step 5: Click the check mark box next to enable DVD or CD sharing. This is the same thing as Remote Disc on the Mac side. You can check ask me before allowing others to use my DVD drive if you want, but we had some issues when trying to share our DVD drive, while we had the ask permission box checked.
Step 6: On your Mac, click on finder. Then, click on remote disk.
Step 7: Now, click on the computer sharing its DVD drive.
Step 8: Install the program just like you would if your MacBook Air had a DVD drive.
Using Remote Disc to share a DVD or CD from your Windows 7 or Windows Vista computer is that easy. You can also do it in Windows XP with SP2, but that's a different setup and with more users switching over to Windows 7, we think this will get you going.
You can also share from a Mac to a Mac, but right now there's nothing built into OS X to let you share from OS X to a Windows 7 computer without a DVD Drive.
Advertisement