One  of the great things about using Windows Explorer in Windows 7 is how much easier it is to access areas of the system, whether its using Instant Search or Bread Crumb menus in the Address Bar. The Favorites pane in Windows Explorer is another one of the quick ways to access commonly used folders.
How to add a folder to the Favorites Pane
First you need to add a folder to the Favorites pane itself.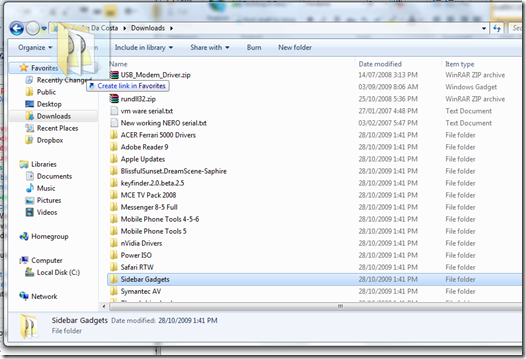 To do this, select the folder, use the left mouse button to drag and drop the folder on the Favorites icon in the Navigation pane.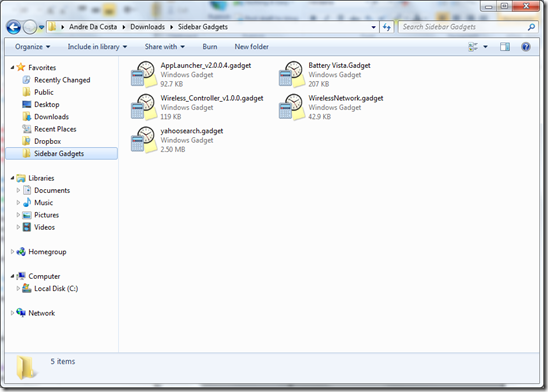 That's it!
Advertisement