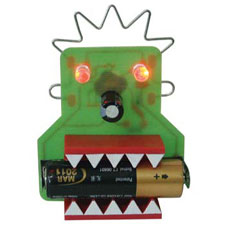 Windows 7 has been a pretty big success for Microsoft with more than 60 million copies sold already, but a battery problem could put a damper on the Windows 7 fanfare. According to reports on Microsoft's forum, and others, after installing Windows 7 a good number of users are reporting that their battery life has dropped from several hours to 30 minutes after upgrading to Windows 7.
Not only has the issue caused a decrease in battery performance but some users are reporting that Windows 7 has told them they need a brand new battery. To make matters even worse falling back to Windows XP or Windows Vista doesn't fix the issue.
It isn't clear how widespread the issue is outside of the forum postings but it has caught the attention of Microsoft who is investigating the issue and provided the following statement to WindowsITPro.com.
"We are investigating this issue in conjunction with our hardware partners," a Microsoft statement reads. "The warning received in Windows 7 uses firmware information to determine if battery replacement is needed. We are working with our partners to determine the root cause and will update with information and guidance as it becomes available."
Hopefully Microsoft finds a fix for this problem soon and is able to help users regain their mobility with better battery life. It is important to note that this issue affects upgrades, but not new notebooks purchased with Windows 7 already installed so you if you are buying a brand new notebook you shouldn't shy away from Windows 7.
Image via giftmonger
Advertisement