If you have a large hard disk installed in your computer, you can split it up and create small partitions. This can be handy for backing up your data safely from the system drive where Windows is installed. The key advantage to this is, when you are reinstalling Windows, you can just reinstall on the system drive. Although I still strongly recommend you do a thorough backup of your data, partitioning also allows you to simply backup just the data drive.
Lets take a look at how to create a simple partition in Windows 7: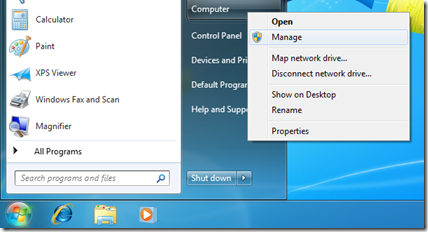 Click Start, right click Computer then click Manage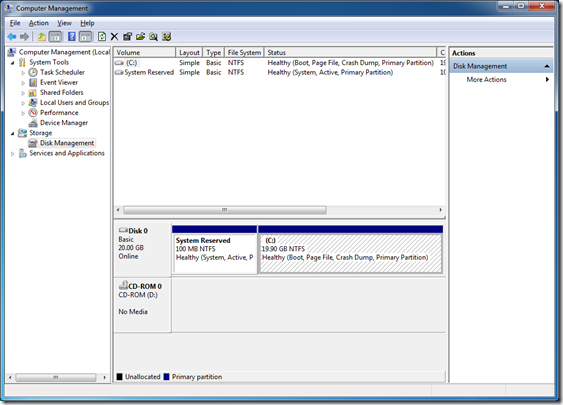 Expand Storage then click Disk Management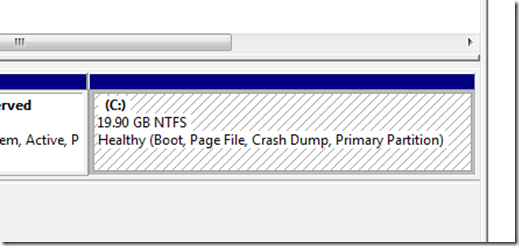 Select System Drive, where Windows 7 is installed, usually labeled C: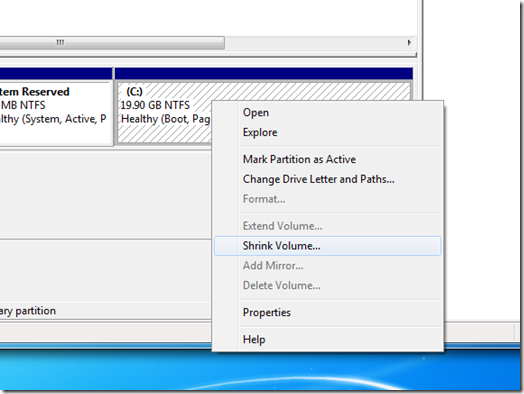 Right click it and click Shrink Volume

Preparing to Shrink the hard disk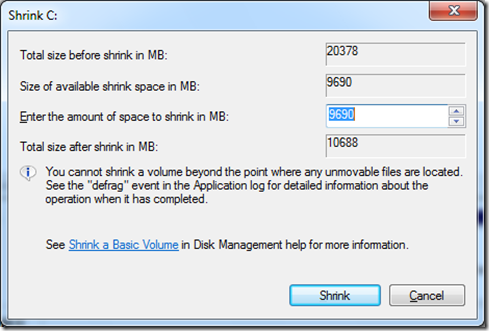 When the Shrink dialog appears on screen, click in the Enter the amount of space to shrink in MB field. As you can see, the default recommendation is 9,690 MBs which is 9.6 GBs. I want something a little smaller, so I will enter 3690 which is 3.6 GBs. Depending on the size of your drive you can choose a different size. After entering the amount, click Shrink the button

The partition we just created will now appear as Unallocated. We need to prepare it for use.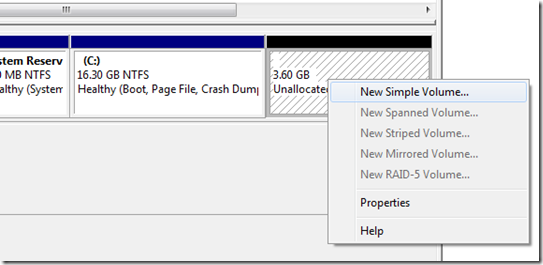 Right click it and click New Simple Volume…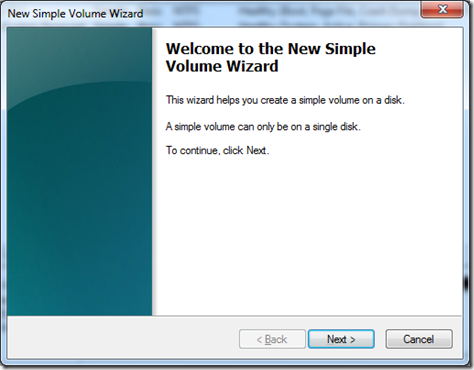 This will start the new simple volume wizard. Click Next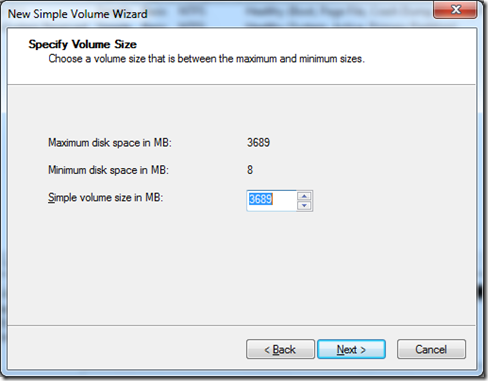 If you want, you can further reduce the size of the partition you just created and create an even smaller partition. Click Next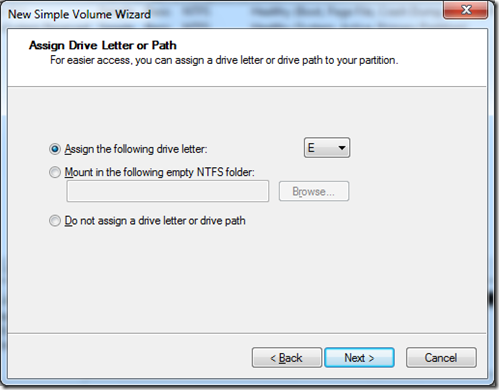 Here you can assign an available drive letter. Click Next
Click Next to Format the volume, all the defaults necessary have already been selected.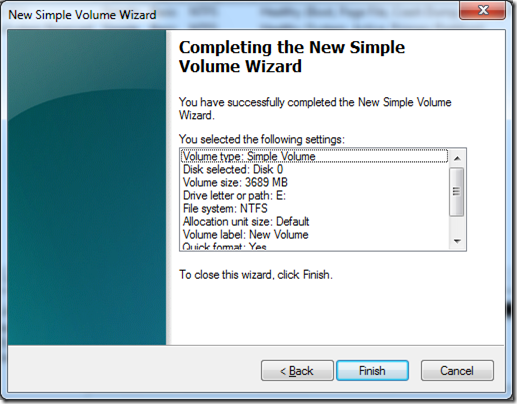 A summary of the changes that will be made, if you want to make a change, click Back, if you are satisfied, go ahead and click Finish

The volume will now be formatted and assigned a drive letter.
If you click Start > Computer, you will see the drive listed in the Computer Explorer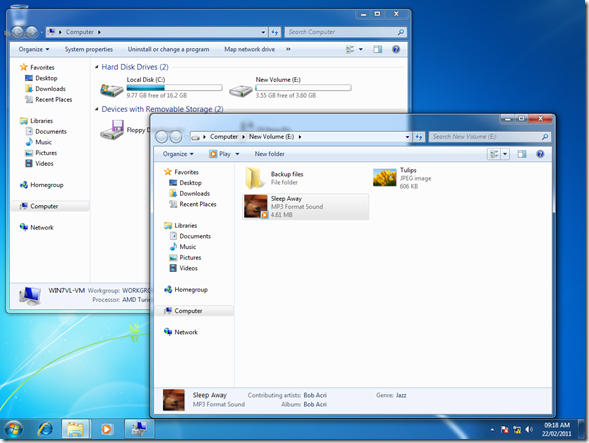 You can browse it and copy files to and from it just like any normal volume. If you want, you can go back to Disk Management, and create even smaller partitions from it using the same instructions.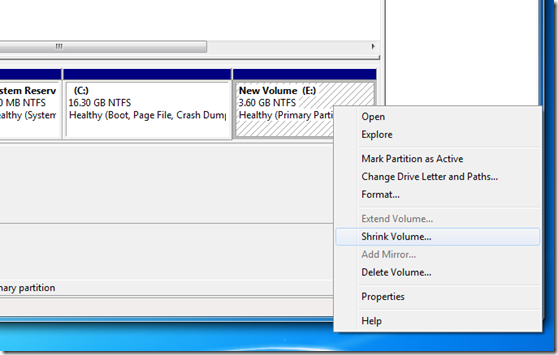 Advertisement