What's the longest you've ever gone without plugging in your laptop? 6 hours? 8? 10? Long battery life is at the top of almost every mobile tech user's wish list. The more mobile you are, the less you want to worry about A/C adapters and finding an outlet.
While most people are happy with "all-day" power — which means a battery that can last around 7 continuous hours — what if you could go a whole 32 hours without having to plug in?
Today and tomorrow I'm taking part in HP's 32 hour battery challenge. The company provided me with an HP EliteBook 8640p and an extra battery pack to see me through the next day and a half. Can this laptop really last this long?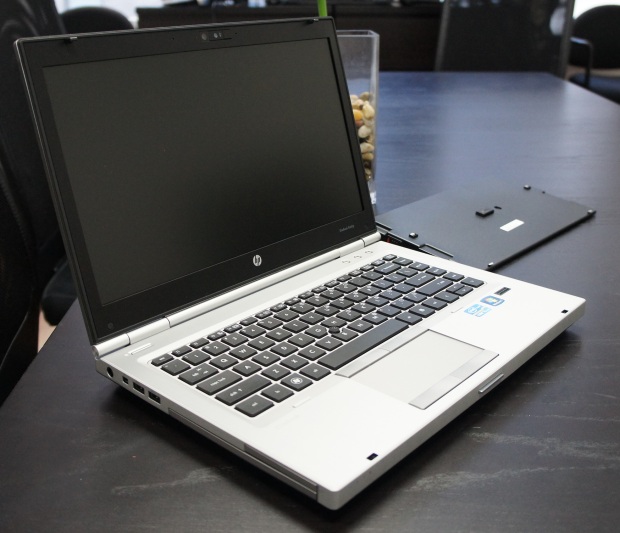 Given the size of the extended battery, I truly hope so. Normally I go for ultraportables that prioritize light weight and skinny profiles. But it's rare for a notebook like that to last more than 8 or 9 hours. If this kind of robust battery life is your number one priority, you're going to have to deal with bulk.
At least you can ditch the weight of the power brick.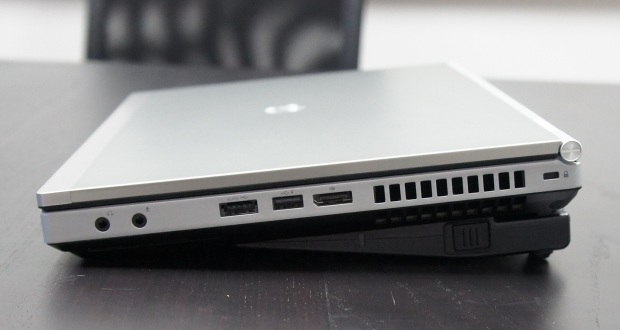 Aside from the battery itself, I'm running on the HP Optimized power settings which has the screen brightness just under 40% and a slew of other tweaks from the Windows 7 norm. None of these settings compromise my experience with Windows. I still have Aero glass and such. If you have to cut an operating system down to bare bones to save battery, someone is doing something wrong.
Currently I'm in the midst of hour 2 and my battery is only down to 93%. I'll update you on my progress through today and tomorrow. You can also follow me on Twitter @ktbradford and everyone else involved in the challenge at the hashtag #HP32Hrs.
Advertisement