Motorola may be fighting an uphill battle with the $800 Motorola Xoom and its access to 16 Android HoneyComb apps, but that's not stopping the company that successfully brought Android to the smart phone masses from upping the ante with a new Motorola Xoom commercial.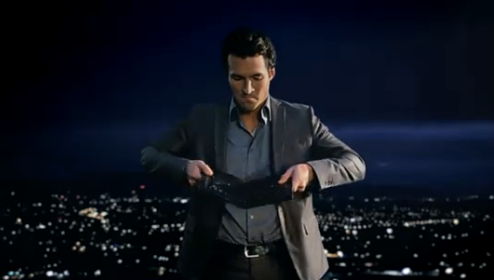 The new Motorola Xoom commercial is much better than the inside joke Xoom ad aired during the super bowl as it catches your attention with a "snapping" good introduction and shows some of what you can do with the tablet. It's also quite clear that this is not "some other type of iPad", which was a common question asked during the Super Bowl.
Check out our roundup of Motorola Xoom Reviews and Hands on Experiences.
Advertisement