Sometime during the second quarter of 2011 notebook manufacturers are expected to start launching their own ultra-thin ultra-portable notebooks to compete with the likes of the Apple MacBook Air and Samsung 9 Series notebooks according to Digitimes. These extremely thin computers starting under $1,000 are selling well, and other manufacturers are hoping to cash in on the consumer appetite for small affordable notebooks that can get things done on the road.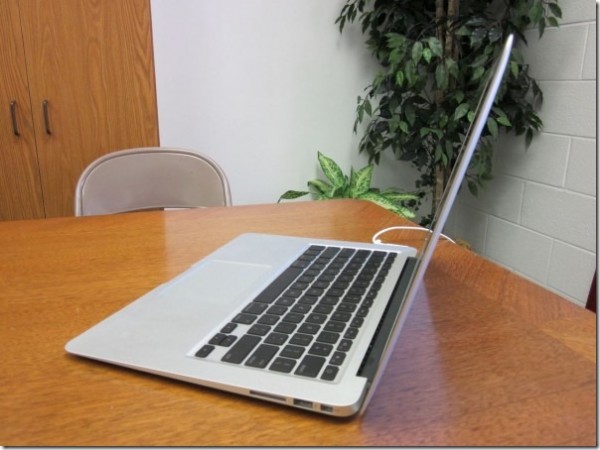 The Acer model will come in the Timeline series, similar to one we previously reviewed, and made for Acer by Wistron. The model we reviewed was not an ultra-thin, but the Timeline X series is Acer's business line. The Asus notebook will be in their U-series line with 13-14 inch sizes and manufactured for them by a company called Pegatron Technology. That same company will manufacture Lenovo's ultra-thin IdeaPad starting in the third quarter.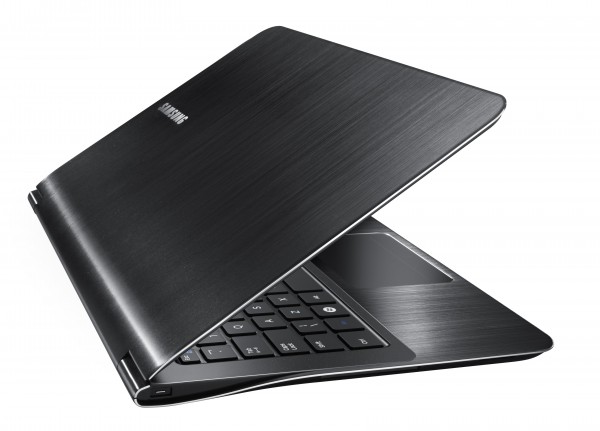 Apple's pace setting computers sparked a design revolution with the original MacBook Air, which was billed as a luxury computer. Dell responded with their Adamo, neither of which sold that well. When Apple re-released the MacBook Air starting at $999 for one with a 64GB SSD and 2GB of memory paired with an Intel Core 2 Duo, they started to fly out of the Apple Stores. Samsung answered with the 9 Series announced earlier this year. Acer, Asus and Lenovo are following suit both in form factor and price point.
Below is hands-on video at CES 2011 of the Samsung 9 Series by our Chuong Nguyen:
Advertisement