Best Buy is now selling Lenovo laptops and netbooks online at BestBuy.com, with the option to ship to store. Eventually we may see the Lenovo laptops and notebooks gracing the shelves of Best Buy next to Samsung, Toshiba, Hp and others.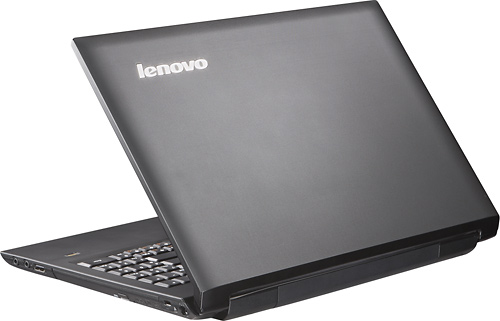 Right now the online selection of Lenovo notebooks and netbooks is pretty slim with only one of each available, but the offerings will likely expand in the coming months when the latest consumer IdeaPad laptops from Lenovo hit the market.
As for now, you can purchase the 15.6″ Lenovo B560 with an Intel Pentium processor for $379.99 or the 10.1″ Lenovo IdeaPad s10-3t netbook tablet with an Intel Atom processor for $529.99. Best Buy also sells several Lenovo desktop models as part of this new offering.
Advertisement