The iKit Exec Case is a low profile, form fitting hard iPad case. It fits nicely, looks good and is easy to put on and take off of the iPad. We liked it and recommend it to those who are fans of this style of case.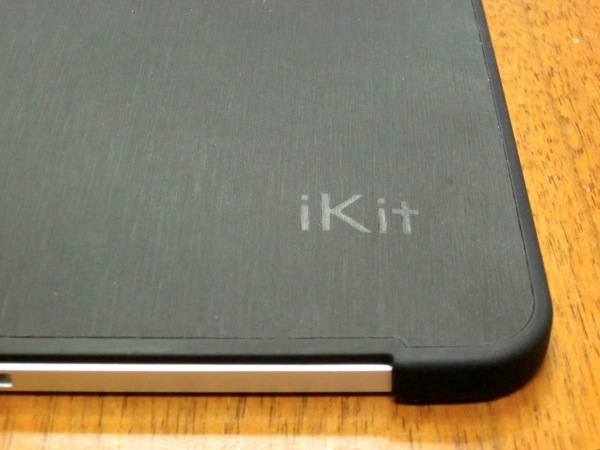 We prefer folio style cases, because they feel like a book and cover the front of the iPad as well as the sides and back. We just like having the screen covered while carrying it around in a bag or in our hands. They are usually a little more than cases like the iKit though. So, if you don't and would prefer the kind that only covers the back and edges, this is a great option. It looks good and has a nice feel to it. At first we didn't like the textured back. But after we got used to not having the more smooth feel of our favorite folio case, we liked it.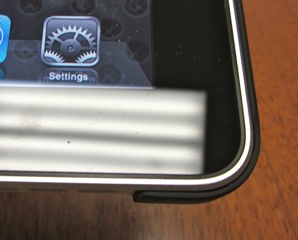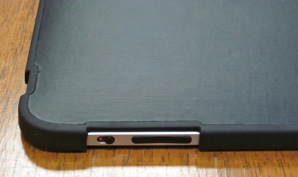 iKit calls the material a "carved hard shell with … embedded brushed leather" and they say the look is "sophisticated." We agree with that description. We like the conservative look of it and think this is the kind of case you would use in a business environment or just when you want to exude class.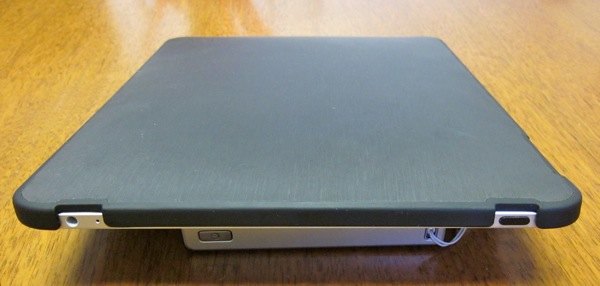 The case offers full access to all of the buttons and ports. And if you have an iPad stand that is slightly wider than the iPad, the case is not so thick that you couldn't leave it on while placing it in the stand. We have seen many cases, even of this style that are just too thick to leave on the iPad putting it into a form fitting stand.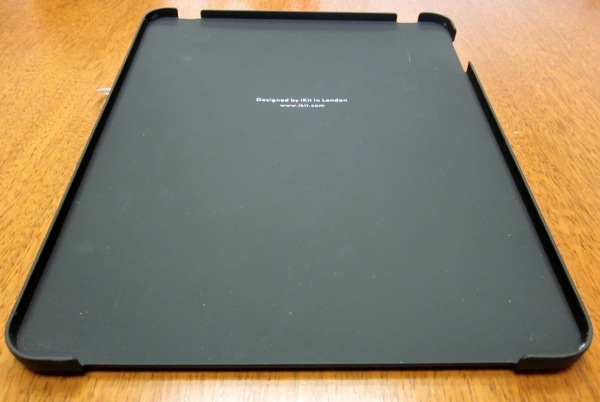 The inside lining of the case is a silicone style material which keeps it from scratching.
For $39.95 from iKit you get the case and a free iPad Screen Protector 2-in-1 pack. We didn't have that with our review unit so we cannot say how good it is. The case comes in two colors, black and grey. We reviewed the black one.
Below is our video review:
Pros:
Low profile
Attractive
Fits perfectly
Doesn't add much weight/bulk
Leather look is classy
Cons:
Only screen protection is in the form of clear screen protectors
Advertisement