If you work with a non-profit charitable origination you might be eligible for a free copy of Microsoft Office or Microsoft Windows. In order to be eligible you must be an organization that is both non-profit and nongovernmental. The charity must have a "mission to benefit the local community" in the following ways: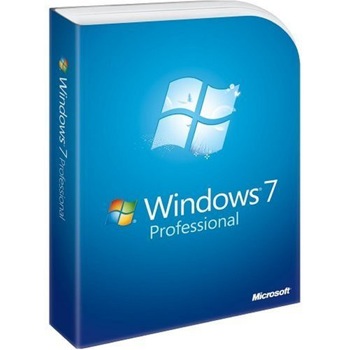 Helping people in poverty
Supporting education
Benefit social welfare
Preserving culture
Environmental
Human rights advocation
Civil society establishment
The kinds of organizations that are not eligible include:
NGO's without charitable status
Individuals
Private foundations
Governmental organizations
Educational institutions
Healthcare organizations – except clinics that provide free or on ability-to-pay basis
Sports organizations
Political, labor or fraternal organizations
Religious groups – except if they are entities with secular community service separate from the religious organization
To apply for a free copy of either Windows or Office, first go to the TechSoup Global Web Site, which is the company that is managing this program on behalf of Microsoft. Then select the country where you are located. Go through the registration and fill out the grant application. If your country is not listed, then contact a local Microsoft Community Affairs Office in your area to get the grant application.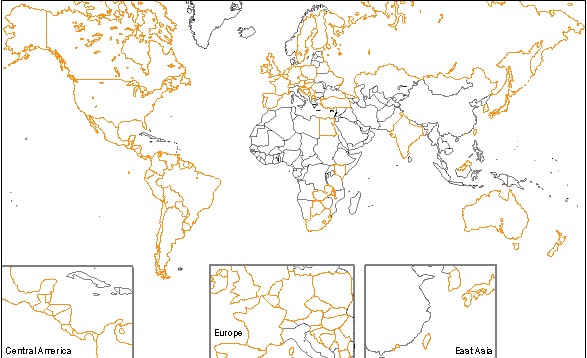 To see examples of the kinds of organizations receiving grants, check out stories on the Microsoft Corporate Citizenship Tool.
Advertisement