Today, Microsoft officially launched its next version of Office. Microsoft Office 2011 for Mac OS X is now ready for purchase from many outlets including Microsoft's own store and the Apple store.
The best deal on Microsoft Office 2011 for Mac OS X seems to be at Amazon where a single license version of the Home and Student edition is $109.99. That is $30 less than the regular price from Apple or Microsoft. The Home and Business Edition is between $50 and $130 more depending on where you buy.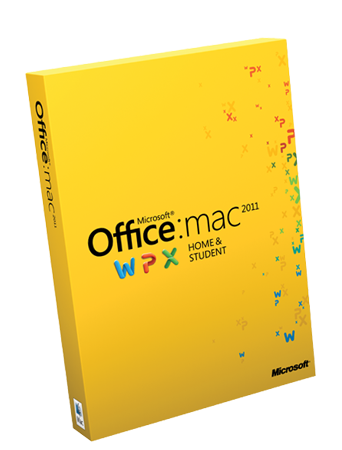 We covered the release announcement sharing what is new in this edition. Primarily they include:
Integration with the Office Web Apps
Tools for collaboration
Template gallery
New version of Outlook that is more integrated and easier to search
Ribbon interface in all applications
For the first time, subscribers to Microsoft's TechNet service will be able to download both the Office for Home and Business edition as well as Communicator. Technet is a subscription service intended for IT professionals and allows users to download full versions of the company's software. People can subscribe for as little as $199 per year.
Advertisement