Samsung announced two more laptops today at CES 2011 in addition to the attention grabbing 9 Series super thin laptop and the sliding Series 7 laptop. The Samsung RC512 and the Samsung RV511, both of which will be available soon at prices closer to the reach of everyday consumers.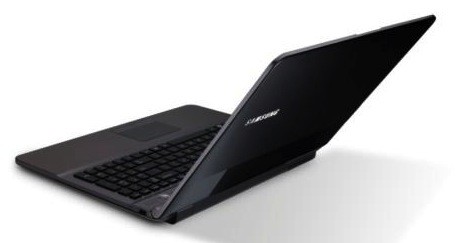 The 15″ Samsung RC512 will make use of the 2nd Generation Intel Core i processor family with a new Intel Core i7 processor, 6GB RAM and a NVIDIA GeForce 430 GPU. This laptop will also have a Blu-Ray drive and a 750GB hard drive and retail for around $1,150.

On the budget end of things the Samsung RV511 is a 15.6″ laptop with an older Intel Core i3 processor, 4GB RAM and a 500GB hard drive. The price on the RC511 will be around $600 when it comes to market in a few weeks.
We will have more details on this pair of Samsung laptops as we hit the show floor at CES 2011 tomorrow.
Advertisement