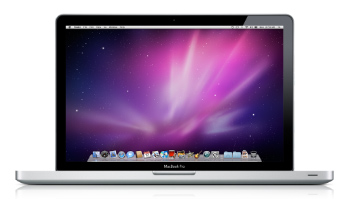 Redesigned MacBook Pro models are expected to arrive in the first half of 2011, according to DigiTimes. The new MacBook Pro models are expected in the first half of 2011 along with a new iMac model, possibly a 22″ size. DigiTimes expects that these new upgrades will lead to a growth of Apple notebook shipments of 30-40% in 2011.
Sources told DigiTimes that Apple will release "at least four upgraded MacBook Pros," which will come with a new chassis design which some are expecting to model the recently released MacBook Air.
Based on past updates, expect to see an announcement of the new MacBook Pro models in February, or more likely in April alongside the announcement of the iPad 2.
MacRumor's MacBook Pro buying guide suggests that you, "Don't Buy – Updates soon," but if you do need a new MacBook Pro keep in mind you might be in for a six month wait.
Advertisement