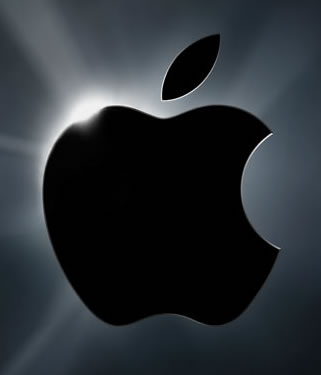 Just when Apple thought they could do no wrong, the bottom drops out.  Right after Steve Jobs announced this week that they have sold one million iPads in one month, the Department of Justice and the Federal Trade Commission are trying to decide which agency will begin an anti-trust inquiry into Apple's new policy of requiring software developers who devise applications for devices such as the iPhone and iPad to use only Apple's programming tools.
According to the New York Post:
Regulators, this person said, are days away from making a decision about which agency will launch the inquiry. It will focus on whether the policy, which took effect last month, kills competition by forcing programmers to choose between developing apps that can run only on Apple gizmos or come up with apps that are platform neutral, and can be used on a variety of operating systems, such as those from rivals Google, Microsoft and Research In Motion.

An inquiry doesn't necessarily mean action will be taken against Apple, which argues the rule is in place to ensure the quality of the apps it sells to customers. Typically, regulators initiate inquiries to determine whether a full-fledged investigation ought to be launched. If the inquiry escalates to an investigation, the agency handling the matter would issue Apple a subpoena seeking information about the policy.

Officials at both the Justice Department and FTC declined comment. Apple did not return calls seeking comment.
It looks like all that business between Apple and Adobe (the whole Adobe Flash issue)  has finally taken its toll and now the government wants to get involved.  Maybe they just dont like the fact that Apple is a success?
But seriously, this is not the first time an anti-trust inquiry has been leveraged against Apple.  Two years ago, there was a dispute between Apple and Microsoft over Apple illegally maintaining a monopoly in the music format industry by not supporting Microsoft's Windows Media format.  As far as we know, nothing ever came of that suit.  Companies like Apple are always a target for anti-trust.  Look at Microsoft and Google.  How many times have they had suits filed, only to be either dismissed or settled later?
We'll all be watching this one to see what happens next.
Advertisement