Looking for the best price on an ebook? Stop searching at each individual eBookstore and head over to Leatherbound.me, a free ebook price comparison tool that will show you the cheapest place to buy an eBook.
This may nto be a big help to users who are locked into an eBook store because of their hardware, but if you have an iPad, iPhone, iPod Touch or Android device you have a larger choice of where to buy your ebooks from, allowing you to do some comparison shopping.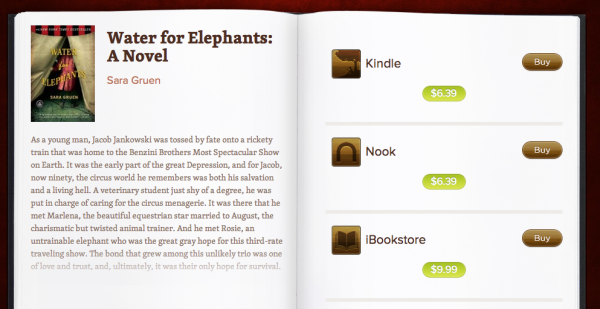 Currently Leatherbound can search the Kindle store, Nook store and the iBookstore. According to the company's Twitter feed they are already working on incorporating the Google Books eBookstore into the mix. While the different apps may lead some to frequent a specific app or eBook seller, when the prices do differ they tend to differ by several dollars which is enough to sway many shoppers.
LeatherBound will search by book title or author so that you can save yourself the trouble of searching multiple stores on your own. Another added bonus to Leatherbound is the ability to check which eBook stores have your favorite authors in stock. This is especially important since for the most part after you choose an eBook reader like the Nook or Kindle, you're locked into a specific book store. Thanks to Leatherbound you'll know in an instant which eBook readers your favorite author is on.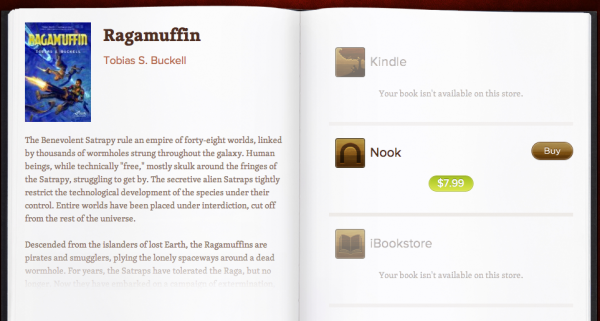 Advertisement