If you're looking for a last minute tech gift that you can still get before Christmas we have you covered, here are a list of 10 really cool gifts that we love and we know your recipients will love as well.
Whether the person you buy for has a iPhone, Android, iPad, PC or just loves technology we have you covered. Still looking, check out the rest of our Holiday 2010 Gift Guides. Thanks to expedited shipping you can still get many of these before the Christmas.

1. [amazon_link id="B003ZSHKIY" target="_blank" ]Targus Stylus[/amazon_link] – Amazon – $13 Also on Sale at your local Best Buy
If you're buying for an iPad owner that likes to take notes then this stylus is perfect fit. It is designed to work on the special touchscreens found on Apple products like the iPad and the iPhone.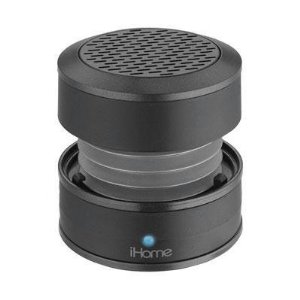 2. [amazon_link id="B002ZAU47M" target="_blank" ]iHome iHM60 Rechargeable Mini Speaker[/amazon_link] – Amazon – $20
This slick and snazzy looking speaker collapses for travel and can easily fill a small room with the sounds coming from your laptop, phone or MP3 player.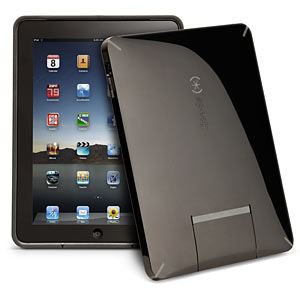 3. iPad CandyShell Case – ThinkGeek – $20
The CandyShell is one of our favorite iPad cases that protects the back of the iPad and gives a little lip to the front to protect your screen when you set it down on a table. Check out our CandyShell case review.
4. Kindle Book – Amazon – $9.99
Send an eBook via an email address to your favorite book lover. Your recipient can read the book on their Kindle or via an app on their smartphone.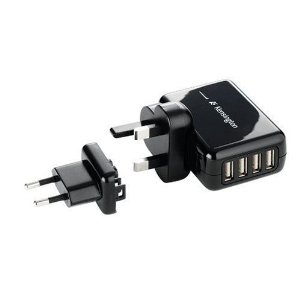 5. [amazon_link id="B001G5Z8Q4″ target="_blank" ]Kensington 4 Port USB Charger for Mobile[/amazon_link] – Amazon – $24
This 4 port USB charger is perfect for travelers who need to charge up a lot of gadgets while on the road without hauling an extra bag for chargers.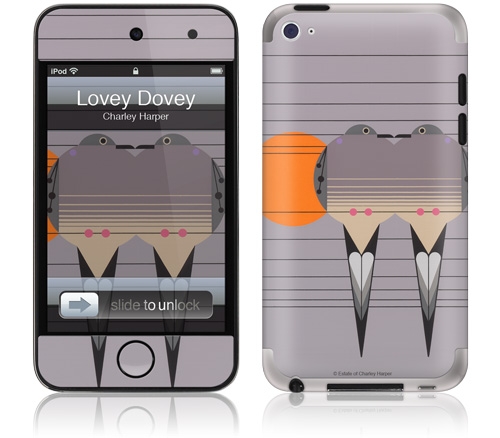 6. Gelaskin – iPhone, iPad or Android Skins – $14.95 and up
We love these easy to apply skins that protect your devices and are also easy enough to remove when you want to change your mood or your favorite.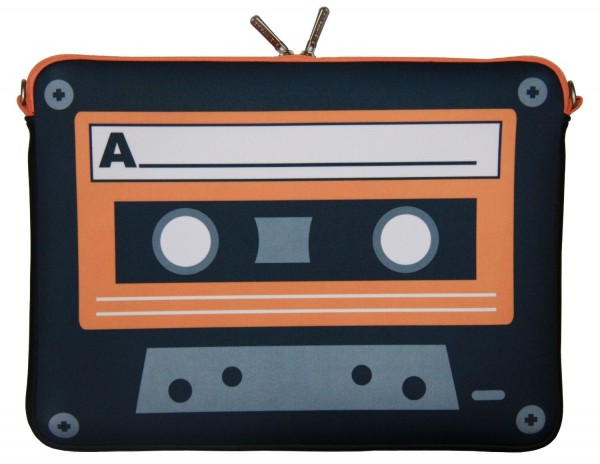 7. [amazon_link id="B003NWJBDY" target="_blank" ]Cassette Tape Themed MacBook Sleeve[/amazon_link] (Fits 13.3″ Notebooks) – Amazon – $18.90
This cool looking laptop sleeve is designed to look like an old school cassette. It fits a 13.3″ MacBook and should also fit similar sized notebooks.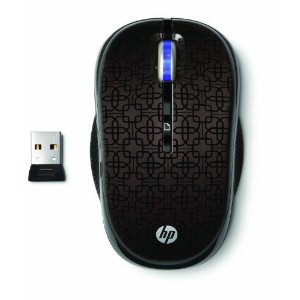 8. [amazon_link id="B003UT4IDI" target="_blank" ]HP Wireless Optical Mobile Mouse – Black Cherry[/amazon_link] – Amazon – $15
This wireless mouse from HP is a small enough to slip in the pocket of a laptop bag, but large enough to be comfortable for extended use.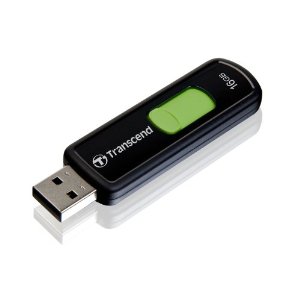 9. [amazon_link id="B003EOATIW" target="_blank" ]16GB Transcend Retractable USB FlashDrive[/amazon_link] – Amazon – $23 Free Standard Shipping
Perfect for taking large files from computer to computer or for storing some extra files on that small MacBook Air solid state drive.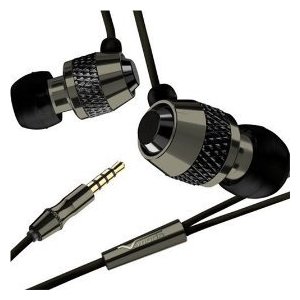 10. [amazon_link id="B000V5L5MG" target="_blank" ]V-Moda Vibe Earbuds[/amazon_link] (Gunmetal Black or Red Roxx) – Amazon – $23
These aren't high end audio, but they are good enough to use a a "daily driver" while you are out and about town. Bonus points for style too.
Have a different budget, check out our other Tech Gift guides,
Advertisement