Parts used to make notebooks are in shorter supply due to the increased popularity of tablets and smartphones. This might drive up costs of manufacturing notebook computers and as a result the cost to consumers may also rise in the coming year.
One of the reasons for this is actions of companies like Apple which is reported to have acquired three-fifths of the supply of touch panels in order to keep up with high demand for the iPad, iPhones, iPod Touches and even iPod Nanos which have a very small touch panel.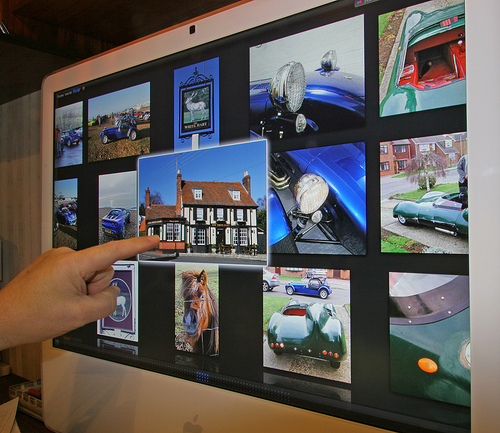 The items in highest demand due to short supply are as follows, according to Digitimes:
CMOS image sensors for built-in cameras (see image below)
chassis which is the basic frame of the computer
batteries
LED chips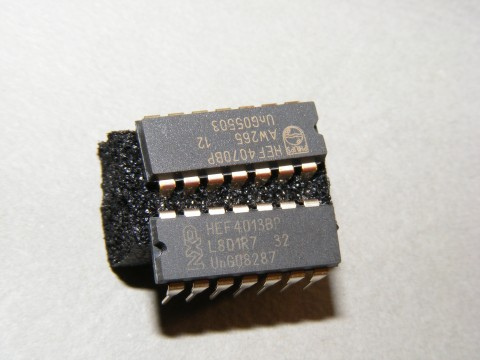 This is making companies like Samsung and other manufacturers will likely see a bump in their bottom line. Another CMOS maker, OmniVision, has struggled to keep up with demand due to problems in their manufacturing further shortening the supply.
What does this mean to the notebook buyer? If the shortage continues it will likely drive up costs of computers. Digitimes reports that OmniVision's manufacturing struggles will likely be corrected by May.
The rising costs of notebooks due to the laws of supply and demand will also make the iPad and other tablets even more appealing as some could be forgoing a cheap notebook for simple tasks like surfing the Net, checking email, and playing casual games or watching streamed video.
With the coming release of the second generation iPad, this will only further help Apple as their market share of computers is growing fast, when including iPads in the mix.

The biggest problem for tablet makers is competing with the mind share Apple has already captured for the iPad. When the Super Bowl ad for the Motorola Xoom was display, many less informed viewers asked, "What kind of iPad is that?" We experienced this and heard other report the same. This is just anecdotal evidence of what is likely the biggest challenge for tablet makers.
Advertisement