Getting a new laptop, especially a powerful Core i7 powered HP ENVY 14 is supposed to be a joyous experience, but as one user found out while trying to use his ENVY 14 for quiet surfing, a loud laptop fan can kill the usefulness of a laptop and in this case is cause for a return. In this case, the laptop is so loud you might think it is being recorded in an airplane next to the wing rather than inside a house.
Loud laptops are a real issue for consumers who often use their laptops in bed, in class or meetings or while watching TV and are looking for a laptop that doesn't interfere with what they're doing or bother those around them. The issue of a loud fan can be an even bigger problem on powerful laptops that put out more heat than their slower peers. In this example the quad core Core i7 processor likely created significant amounts of heat requiring the fan to blow full force. A less powerful Envy 14 may not experience the same issue.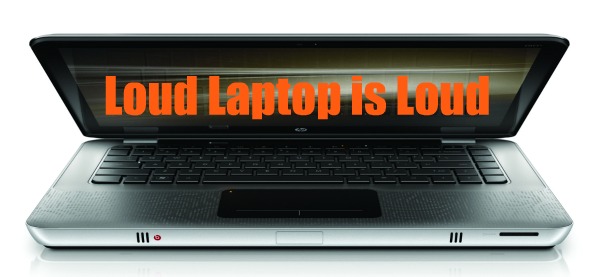 Figuring out if the laptop you want is a loud laptop can be tough to do when you are in a noisy store so it's best to look online for reviews that cover how loud a laptop is. Our standard review includes a section on heat and noise as both go hand in hand. Some laptops are silent and cool as a cucumber while others are loud and as toasty as a campfire.
We've seen many new advances in cooling like the design on the Toshiba R705 which is meant to keep the laptop cool without much need for a fan to the Hyperbaric cooling chamber on the new Dell Vostro V130 and even a fan control that lets you slow down the fan when you prefer silence to a cool lap on the Lenovo IdeaPad z360.
Before you pick up your next laptop, check out user reviews from others with similar configurations to see fi noise is a problem. As we mentioned, the noise can often come from a faster processor so it won't always be noted in professional reviews which have a less powerful processor.
The good news in this story is that HP took the laptop back for a full refund.
Advertisement