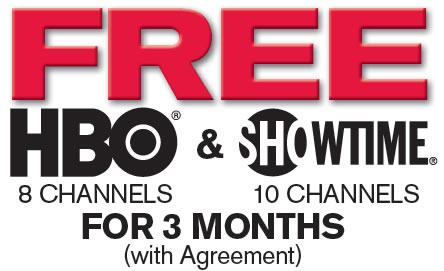 Dexter and True Blood fans hang on to your remotes, Tech Crunch is reporting that Microsoft is in talks with Showtime and HBO to bring programming from both premium networks to the Xbox 360 as a channel subscription and as a la carte downloads.
If this works out, it could easily turn the 360 into a full fledged home entertainment console once Hulu Plus is available in early 2011. The idea is that the HBO and Showtime services would work similar to the ESPN 3 offering which allows users to watch sports on their 360 over the Internet.
The addition of more online features is in addition to the use of your Xbox 360 as a receiver for U-verse, which launched recently allowing users of AT&T's U-verse service to watch TV on their Xbox 360 as if it were a cable box.
Hopefully, since the HBO and Showtime offerings will be paid, users won't be locked out of watching the content based on who their Internet provider is. Currently Time Warner subscribers are unable to watch ESPN3 on the Xbox 360 because Time Warner and ESPN are in an ongoing dispute that frankly reminds us of the BFF – I Hate You – BFF again relationships we observed in junior high.
If this works out, we wouldn't expect to see an announcement anytime before CES 2011.
Advertisement