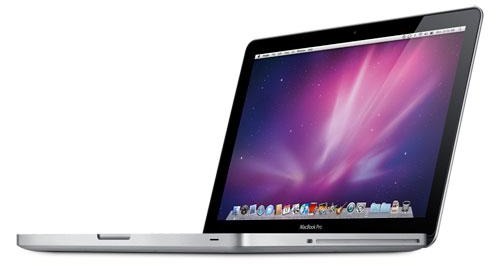 Buy.com has just released a slew of deals for Thanksgiving week including Apple laptops, a sweet deal on a LG HDTV and a few other tempting tech items.
First up, take a look at the Buy.com Black Friday Laptops that are available for purchase right now.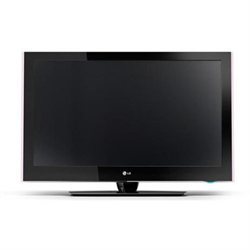 While your looking around these early Black Friday deals on HDTVs are worth a look, especially the 47″ from LG.
As far as accessories go, Buy.com has a few early Black Friday deals worth looking at. We like the sale on Dragon Naturally Speaking Premium 11!
Advertisement