"For a limited time …" Amazon is selling video games for 40 percent off  if you buy another game.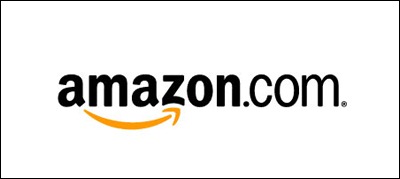 A few of the choices are Call of Duty: Black Ops for both XBox and PlayStation 3, Madden NFL 11 on all three platforms, and Fallout: New Vegas.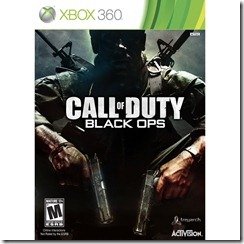 So pay $59.09 for Black Ops and get Fallout for about $34. There are over 250 games to pick from in this sale for both PS3 and Xbox as well as Wii.
Other new titles include Battlefield Bad Company 2 Ultimate Edition, Fist of the North Star: Ken Rage, and others.
If you are a World of Warcraft lover for the PC, they have some discounts on World of Warcraft Games too. World of Warcaft itself is $19.75 and the Burning Crusade is $27.50.
For some other Amazon Video Game deals check out the PS3 Greatest Hits and the Video Games Lightning Deals here. Right now they are offering Heavy Rain for PS3 for $34.99.
Here is the Call of Duty: Black Ops Trailer.
Advertisement