Black Friday is a huge shopping event and it's no surprise that websites tracking Black Friday deals are doing all they can to attract visitors. The good news for readers is that Black Friday ad websites are giving away prizes all the way up to Black Friday 2010 including a Wii, an iPad and much more.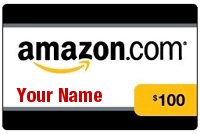 Specializing in posting Black Friday Ads from all over the spectrum. They are going to be giving away different prizes to draw an audience. Right now you can win a $100 gift card for Amazon if a few criteria are met.
10,000 people have to sign up for their Facebook Fan page
When they post a question on the page 200 people have to respond
One person will be chosen at random to win the gift card

Going on right now and spanning for two total weeks, Brads Deals is giving away a new Nintendo Wii every 48 hours. Register to win by signing up for the contest at their web site. You can find the contest rules here.
Here is a nice enticement and an easy one to enter. Just follow Black Friday.fm on Twitter and Tweet the following:
Win an Apple iPad on Black Friday 2010! Retweet this and follow @blackfriday_fm to win! https://bit.ly/cqVPNh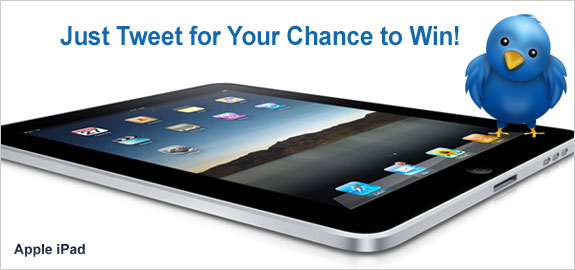 There will be various contests from BlackFriday.info during the month of November. To find out about them just follow them on Facebook where the contests will be posted. They are time sensitive with the last contest being two days ago for only 2 hours, when they gave away a GPS unit.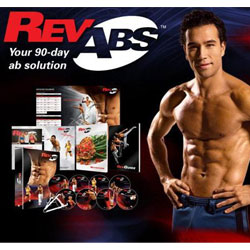 Fitness Magazine will be giving away a total of $15,000 in cash and prizes from now til November 30th. For example, today they are giving away a RevAbs Workout Set, or you can use the American Express gift card for whatever you want! Finally, they will give away a grand prize of $10,000 and you will be entered to win if you enter their daily contests too.
There are a lot more Black Friday contests out there. If you search the Internet you can find them. If we see any other really great deals and contests for Black Friday, we will post them straight away.
For more Black Friday coverage be sure to check out our Black Friday Laptop deals.
Advertisement