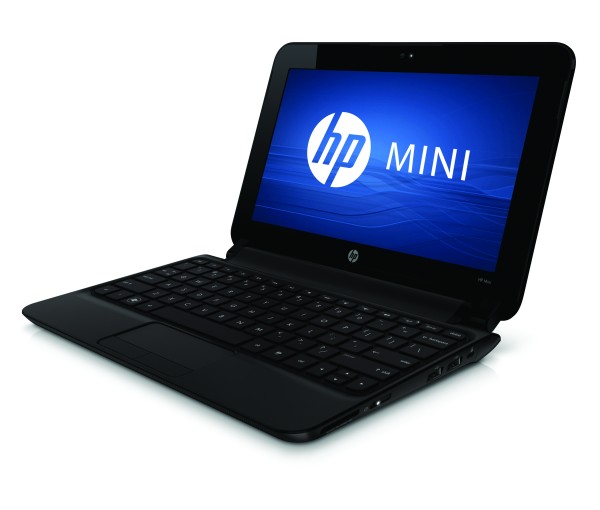 HP will soon begin selling the Mini 1103 through its business channels for as low as $299. HP is positioning the Mini 1103 as a companion device for business users on a budget.
The Mini 1103 is essentially a re-badged Mini 210. The Mini 1103 will come standard with a 7200RPM 160GB drive, 2GB of RAM, Windows 7 Starter and a 1.66GHz Intel Atom N455 processor. Pretty standard netbook fare for $299. For a few bucks more, HP customers will be able to upgrade to an Intel Atom N475 processor and 320GB hard drive. Mobile broadband (Gobi) is optional.
HP will begin selling the Mini 1103 online and through its business resellers starting in December. The Mini 1103 looks to be another run of the mill netbook, not something cut out for business people that are tough on their PCs. If you're looking for something more robust for your business, we recommend taking a look at the HP Mini 5103, which we recently reviewed.
Advertisement