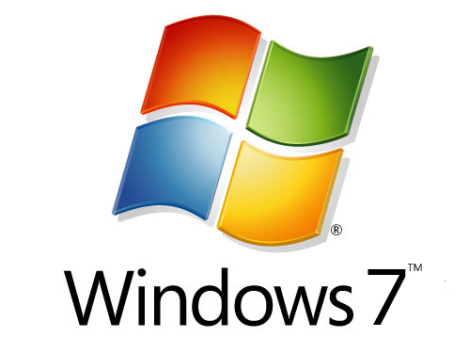 Windows 7 has been gaining in popularity since it came out late last year.  Its all the good parts of Windows and Vista, without all the bulk.  Its also the primary operating system that is installed on am majority of netbooks.  Now, there is no Windows 7 netbook edition to load on the netbook.  Its usually the Starter Edition or Home…until now.
The folks over at Liliputing have found a "Windows 7 Netbook edition" floating around the Internet.
From their post:
There appears to be a tweaked version of Windows 7 floating around called Windows 7 Netbook Edition. No, this isn't the Windows 7 Starter Edition that's been shipping on most netbooks introduced in the last month or two. Rather, it's a customized version of Windows 7 Ultimate that has had a number of drivers, language packs, and other features ripped out of it. The end result is that Windows 7 Netbook Edition is said to run well on pretty much any netbook, including the original Asus Eee PC 701 with only 4GB of disk space.
This isnt a supported version of Windows by Microsoft.  This appears to be a hack of an older pre-release version.  Unless you have a legitimate Windows serial key, this edition will probably stop working after a certain time.
If you want it to play with, go for it.  However, if you want Windows 7 on a netbook, we recommend using a registered version and a detachable DVD or the USB key installation.
Advertisement