Looking for a fun way to show off the fact that you're a San Francisco Giants fan now that tehy won the World Series? Look no further than your next notebook or iPhone case.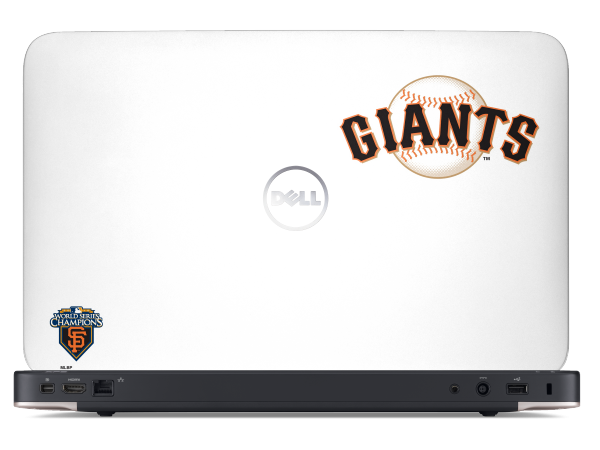 Dell has gone all out with the option of a "Champions Again" Giants branded Dell XPS 15 notebook that adds a large Giants logo to the upper right of the lid and a World Series Champions logo to the lower left. It's easy to go overboard on these branding attempts but Dell did a good job of keeping it clean and clear here. The option is available for an additional $85 direct from Dell. If you prefer a different team you can also choose others. For more about the Dell XPS 15, check out the Dell XPS Refresh announcement.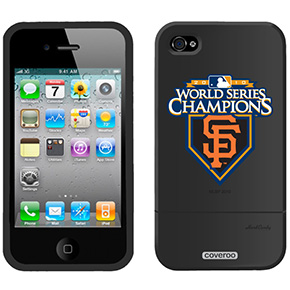 If you prefer to show off your Giants pride on the go check out the Giants iPhone 4 case which is laser etched by Coveroo on a HardCandy Case for $39.95 including free shipping.
Advertisement