Dell's XPS line of notebooks is being updated with more multimedia and entertainment power. The XPS is Dell's multimedia and entertainment line and with this refresh they are giving consumers an updated mobile entertainment experience" (Dell Press Release) by adding NVIDIA's 3D capable graphics processor to the 14, 15  and 17-inch machines. This includes the graphics maker's 3DTV Play software for enjoying games and Blu-ray movies in 3D. The computers will also be able to hook up to a 3D TV and pump the content out to it meaning they are HDCP compliant.
The display on these new versions of the Dell XPS line are powered by NVIDIA GeForce 400 series graphics with 1GB of graphics memory and Optimus technology, which will lower power consumption when not needed but boost it for those tasks that need the extra boost of graphics power.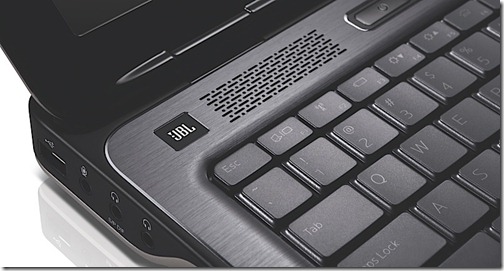 Added to the new graphics capability is JBL sound. The speakers are JBL brand and will also have Waves MaxxAduio 3 processing technology for what they call the loudest, clearest and best laptop sound" the company offers. There is a 12-watt subwoofer on the 15 and 17-inch versions. The speakers are capable of 22W peak audio performance.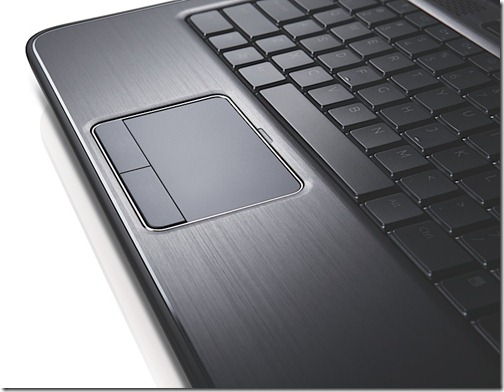 The internal power of the XPS line will come from Intel Core i processors.
Notebook manufacturer's don't often brag about their webcams; they are usually just throw in features. But Dell is boasting the first integrated webcams capable of HD video streaming." They also are co-branding with Skype calling these the first computers to carry the Skype-certified" moniker.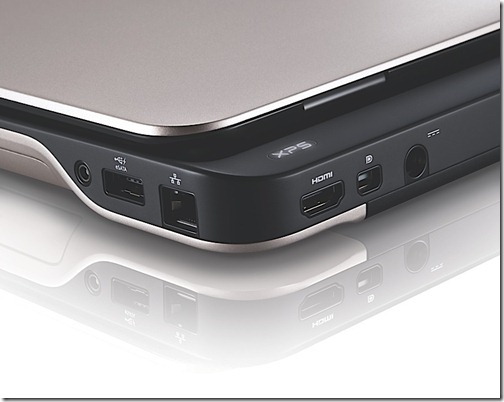 Dell has set the starting price for the XPS laptops are at $899 for the XPS 14, $849 for the XPS 15 and $949 for the XPS 17. They are available now.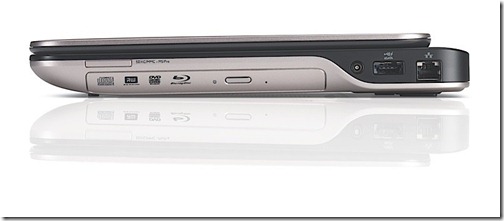 Laptop Magazine got their hands on the new computers offering their opinion of the refreshed line.
Advertisement