Dell is putting an end to the Dell Adamo notebook, and the Adamo brand according to a report from CNet. The Dell Adamo made big waves when it was announced due to a slim and sexy look that we hadn't seen in consumer laptops, aside from Apple, at the time.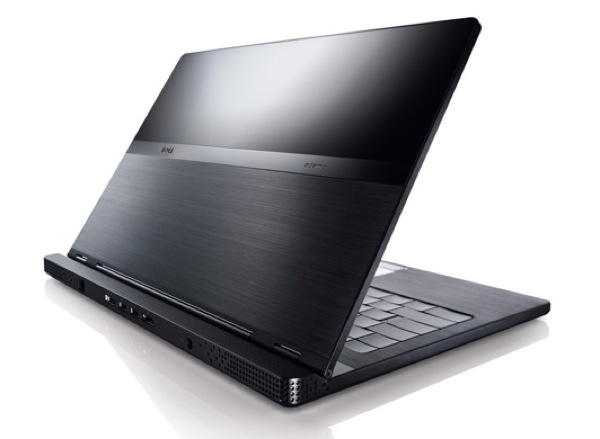 While the Adamo caught attention for the slim form factor, 13.4″ high resolution screen, built in mobile broadband and light weight it has had trouble competing with the recent explosion of consumer ultraportable notebooks, including the new MacBook Air models which are lighter and have an even higher resolution display.
Dell has been clearing out the stock of Dell Adamo notebooks for the past few months, with discounts coming in stages, all the way down to $799 for the base model Adamo. Today, if you try to look for the Dell Adamo, or any Adamo product at Dell, you'll get redirected to the main Dell page, as if the slick notebook never existed.
If you want the looks of the Dell Adamo, check out Dell Small Business which offers the Dell Vostro V13 ultrathin notebook which is much cheaper, and currently on sale for $399.
Advertisement