This week owners of hot notebooks and laptops have cause to chill out a bit. Targus launched three new solutions for keeping your notebook cool and saving your lap from a scorching. The Targus HD3 Gaming Chill Mat, Travel Chill Mat and Lap Chill Mat in Silver are now available for purchase or preorder today and start at $29.99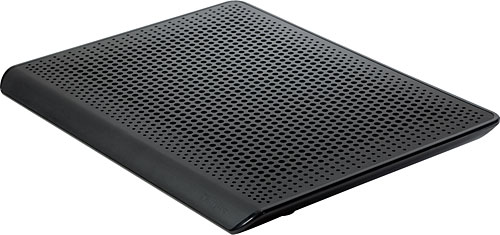 First off is the Targus HD3 Gaming Chill Mat which is a USB powered laptop cooling device that makes use of 3 fans to keep laptops up to 18″ cool. The cooler has an adjustable dial to give users more control over the power of the fans and non-skid feet to keep your laptop in one place while gaming. The HD3 Gaming Chill Mat is $59.99. More info from Targus.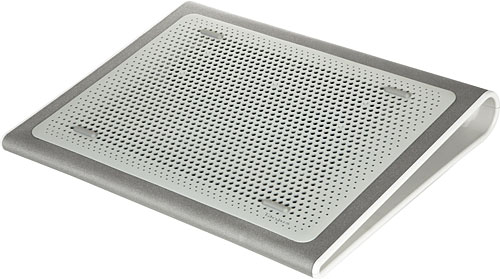 The Targus Lap Chill Mat in Silver is an update to the original Lap Chill Mat that won the Innovations award at CES 2010 and is also a USB powered cooling solution. The Lap Chill Mat makes use of two fans to keep your notebook at a comfortable level. The Targus Lap Chill Mat is available at $39.99 and more info is available from Targus.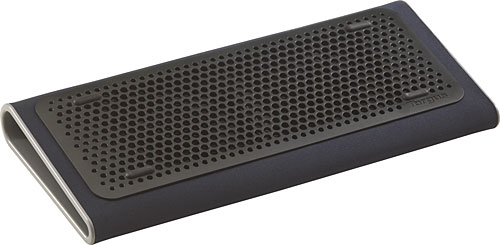 Finally, the Targus Travel Chill Mat is a laptop cooling solution designed to go with you on the road. This Chill Mat is smaller, but still works over USB cooling your notebook with two fans and providing a moer ergonomic angel for typing. The Travel Chill Mat is $29.99 and more information is available from Targus.
Targus Notebook and Laptop Cooling Image Gallery:
Advertisement