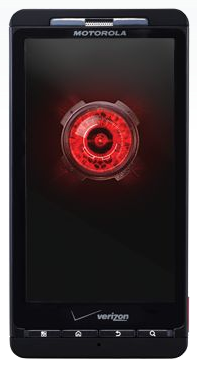 According to AndroLib, over 1 billion Android apps have been downloaded. This news comes just after the Android Marketplace passed the 100,000 app milestone.
Google's Android operating system has become increasingly popular. Featured on devices such as the Motorola Droid, the HTC EVO 4G, and the new Motorola Droid X, Google Android offers an alternative to Apple's iOS 4, Symbian, and Windows Mobile.
Although it is unclear as to whether the 1 billion downloads includes application updates, it is still a significant day for Google. The rate of Android app downloads continues to increase, according to this real-time view of the download activity.
An impressive feat for Google, the Android Marketplace just passed 50,000 apps around May. This means that in just two months time, the marketplace has more than doubled in size, demonstrating the shear popularity of Android app development.
Feeding the popularity for developers, many new Android based smartphones have recently been released. The Droid X and Samsung Captivate are poised to increase Google's daily handset activation rate of 66,000 phones.
Via Information Week, Engadget
Advertisement