Pogoplug is a device that enables users to connect their USB hard drive to the Internet so you can access files from any Internet enabled device like a notebook, an iPad, or a mobile phone. Now, Pogoplug is supporting printers.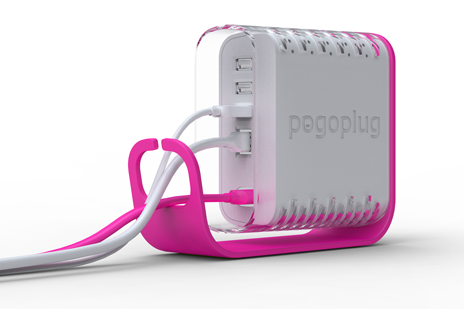 When I learned about this new feature I was excited. The biggest weakness of many smart phones and specifically the iPad is a lack of built-in printing support. There are apps that work for iOS devices. But now you have a single device that works with just about anything that can access the Internet.
Setting up the Pogoplug will be as simple as hooking up your HP or Epson printer (released since 2005) to the device and you are ready to go. There is an Internet address for it or you can email documents to the device to print. It is now accessible via an iPod Touch, iPhone, iPad, Android device or any notebook computer with Windows, Linux or a Mac. This new functionality will be a part of the existing PogoPlug and it will still work with hard drives to enable cloud" access to files without a monthly fee.
HP and Google recently announced this kind of capability built into their newest printers. But this will also work with older HP and Epson printers so long as they have been released in the last five years.
Advertisement