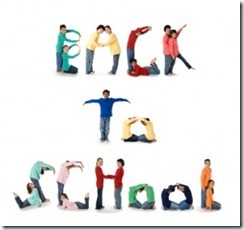 With schools getting ready to ramp up for another semester soon, you may be looking for some good software tools to make going back to school easier. Here is our list of must have tools for school.
Dropbox
Writing papers and other projects is a key part of school. Backing those up is a must. Add synchronization to the mix and you get a great tool called Dropbox.
Sign up and install a utility on your computer or mobile device and the computer utility will create a folder called My Dropbox. Every file added to this folder is then uploaded to their cloud backup servers. Then, any other computer that has Dropbox on it will automatically download files when they are created or updated. You can also access your files from the web browser on any computer with an internet connection. Not only can you sync, but you now have no attention needed backups.
If you own an iOS device, Android device or Blackberry, you too can access Dropbox via the apps for those devices. The iPad version was our iPad App of the Week back in early June. And finally, users can share documents, pictures or other files with friends too.
Alternative service: Windows Live Sync
Google Services
Google services include Google's Gmail, Docs, Talk, YouTube, Picasa and others.
The greatest benefit of the simple to use Gmail is the great spam filtering. Some schools may already be using Gmail for their email services even if they give their students an address like [email protected] as Google lets anyone set up Google's apps for their own domain. It is good to have a separate Gmail account anyway since you won't always be a student at that school. Alternatively one could buy their own domain name and set Google Apps to work with that domain.
Along with their great Gmail service Google offers Google Docs, a simple to use online office suite that lets users create and store word processing documents, spreadsheets, presentations, forms and drawings. Unless you need some advanced editing features, Google Docs may be the only office suite you need. It is online so you can access from them from any computer and most mobile devices and if you share a document with another student you can both edit the document at the same time.
Google Voice will give you one phone number to ring all your phones. Since you can get a phone number anywhere in the U.S. this might be a good way to let family call you locally even though you live far away. Choose a Google Voice number in your home town and they can dial a local number and reach you at school. You can set Google Voice to ring any number including your mobile phone, your cell phone or temporarily some other phone.
YouTube is the number one video hosting site on the net. Want to share your school experience with friends and family? Then set up your own YouTube channel. Add to video Google's Picasa service which is a very nice photo hosting site. It does more. In addition to uploading photos for sharing, you can also do some basic editing and order prints.
Alternative service: Windows Live with mail, sync, messaging, office and more
Chrome
If you are still using Internet Explorer or Firefox, then you are missing out. Google's Chrome browser is a faster alternative and still has many of the great extensions that make Firefox so useful. Extensions are an add-ons that give additional functionality to the browser. Some great extensions include ones that save passwords, sync bookmarks, and respond to mouse gestures. A mouse gesture is where you move the mouse in a certain way and the browser responds. Click and hold the right button and drag to the left to go back a page in browsing history or to the right to go forward.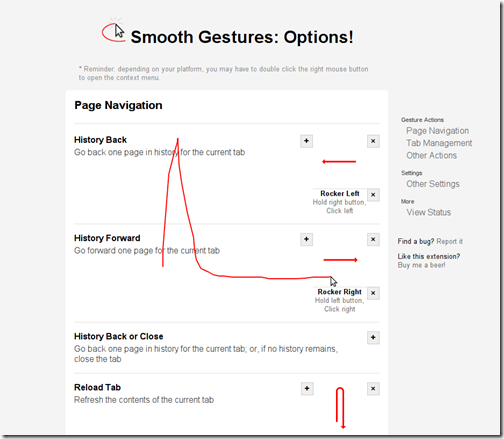 Alternative browser: Safari
Microsoft Security Essentials
The web is a dangerous place and you need protection. There are a lot of free antivirus applications, but we like Microsoft Security Essentials because it is simple, doesn't bog down your system and has been tested to be as good as the other free security tools.
Alternative free security: Avira Antivir Personal
Pandora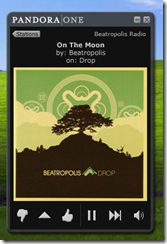 Music is a big part of our lives and Pandora will put most of the top music at your fingertips for free. This music streaming service lets you create your own radio station" by searching for your favorite artists and they will stream some songs in the free version. The paid version give you a desktop application and lets you skip more songs that you might not like. You also get no ads and unlimited listening. They also have mobile apps for the iPhone and mobile devices.
Alternative music service: Grooveshark
Steam
If you love games then you need Steam. This is a service that sells games for download legally. You buy it once and you can download it and play it on your PC or Mac. The Mac version is somewhat limited, but the PC version has an incredible amount of games. What is nice is there are no discs to keep track of and you can download the games again if you get a new computer or have a hard drive malfunction; there are also many demos to try out and sales are a common occurrence.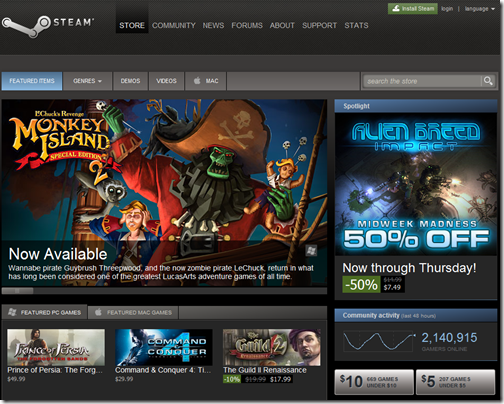 Alternative game download service: Direct2Drive
Microsoft Office Home and Student 2010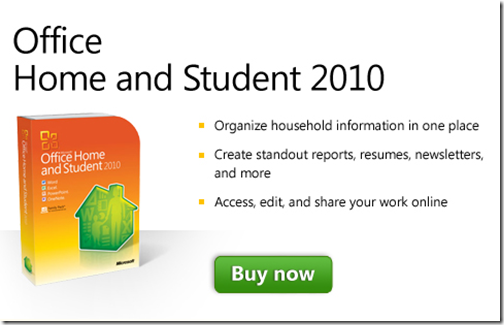 We may all want to use free suites like Google Docs, but the standard is Microsoft Office and their Home and Student 2010 version is not that expensive at only $150 or $79.95 with a valid .edu email address. The newest version has some compelling things to make it worth the upgrade for those on Office 2007 or earlier versions. The Home and Student version comes with Word, Excel, PowerPoint and OneNote. It is very likely that most students and professors will be using Office so sharing files will be easier if you do to.
Alternative free office suite: OpenOffice.org
These are just a few. If you want to get discounts on back to school software, Notebooks.com's own Carter Sprunger posted a list of student discounts on some of these and many other programs. For an alternate list, check out NotebookReview.
Advertisement