Have you ever wanted to turn your mobile phone into motion detecting camera? Well Windows Mobile users can make their phone's built-in camera act as a motion detecting camera for monitoring a room with VIO motion detection software. VIO is a free Windows Mobile application that can detect any motion, take pictures automatically and then send them to you via email.
VIO uses the phone's camera to capture and detect any motion. When it detects the motion it can be configured to email or SMS up to two numbers.
Notable features:
Edges detection
Can play sound when motion detected
Send SMS alert
Send email alert with pictures included
Automatically save pictures
VIO works on Windows Mobile 5.0 to 6.5.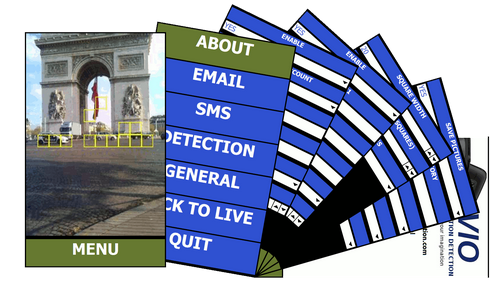 Source: 1800pocketpc.com
Advertisement