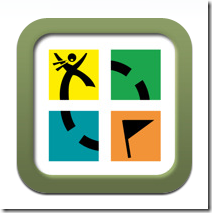 This weekend my family and I decided to do something new. My youngest son is taking a computer class in school and learned about Geocaching. As a class project he had to find three geocaches and submit proof that he succeeded, or at least tried. So he did what all good iPod Touch or iPhone users do when presented with a new challenge. He looked to see if there is an app for that. There is. And my iPhone not only helped him fulfill his class requirement, but brought me and my family together for a fun free activity outdoors.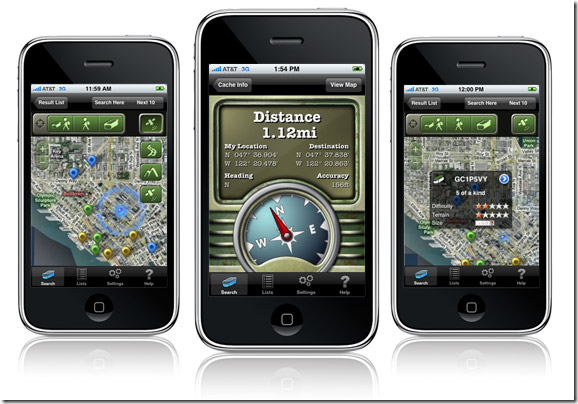 Geocaching is an app, a web site, and a past time. The past time involves using some kind of GPS enabled device to find little treasures hidden all over the world. According to the Geocaching web site devoted to the activity, there are 1,073,073 currently registered geocaches all over the world. They may be hidden by Boy Scout troops in a tree, teachers on a playground or just enthusiasts under a park bench. One of the benefits of geocaching is that if you already have the right equipment it can be a fun free activity for people of all ages.
Below is a video explaining a bit more about Geocaching:
The best way to get started is to sign up at the Geocaching web site. If you have an iPhone, then download the free version of their app. It will find up to three geocaches in your area based on the GPS coordinates it gets from the iPhone. You could use a 3G iPad too, but it is not designed for the iPad so it won't look as good.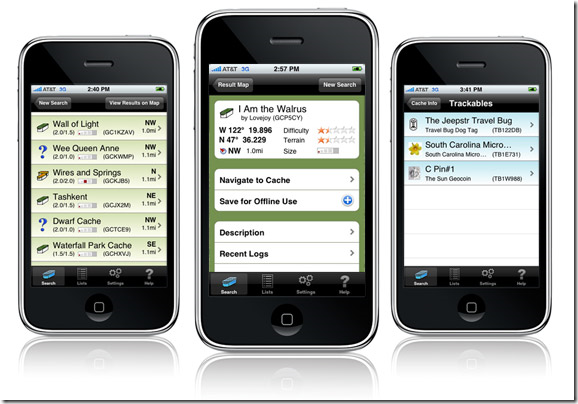 After you get the app installed, then find a geocache using the maps and compass in the app. It can get a little difficult as the iPhone's geocache is not as accurate as some GPS devices. To overcome this we found the general area using the map and then we walked around watching the compass directions. After a few minutes you can center in on the general area of the geocache. Most of the hidden treasures have a clue that can be obscure or obvious depending on who hid it. One of the clues for one of the geocaches we looked for was so obvious that I knew where it was going to be hidden before we even got to the site. It said you'd find dogs drinking water (it was near a stream) and then lifting a leg. I bet that you can guess what kind of object the geocache was hidden near. Yep, it was a fire hydrant.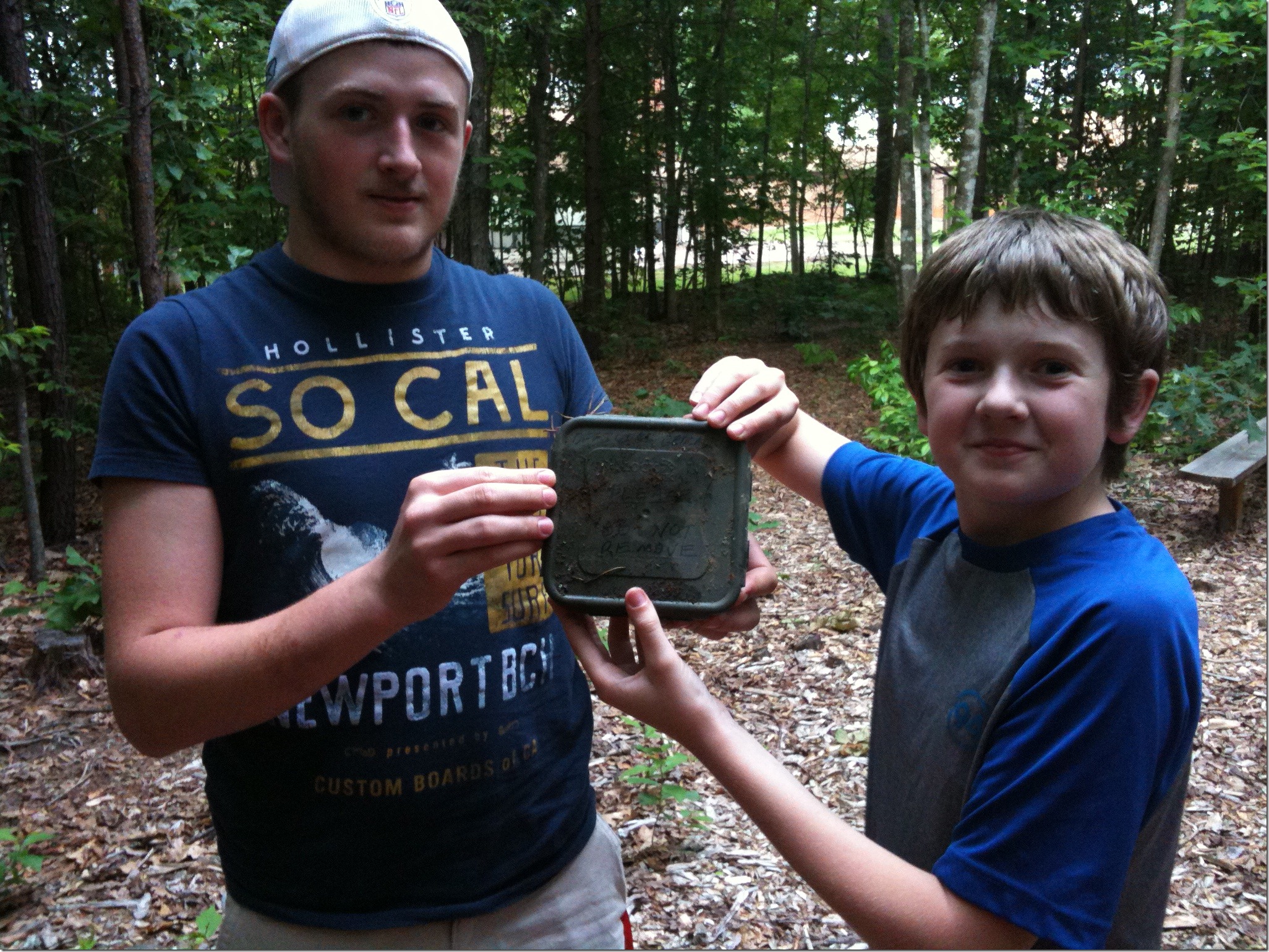 Here is how the app works. It will ask to let it find your current location. Let it and then it searches for geocaches nearby. As I said the free version only finds three. But the $10 paid version does not have this limitation. You choose one of the geocaches from the list and then read the information about it. There will be a description, a hint, GPS coordinates, and even pictures. Look at the map (street map, topographical map or satellite image) and go where it says the geocache is hidden. When you get close, find the general area using the clue and the compass built into the app. You will see how far you are from the location of the geocache and what direction it is in.
The GPS of the iPhone is not perfectly accurate; you can be standing right on top of the geocache but the iPhone's GPS will say you are 10 to 20 feet away. Keep walking until the compass moves. Once it flips around and says it is no longer in one direction but the opposite, you are likely within a few yards. Use the clue and pictures (if available) to guide you and just look around. The geocaches are usually some kind of box or canister hidden under things. One we found was in a flashlight (see picture below) and another was in an old film canister. Most were in a kind of tin or plastic box about the size of two decks of cards. The app will give you a clue as to how big it is.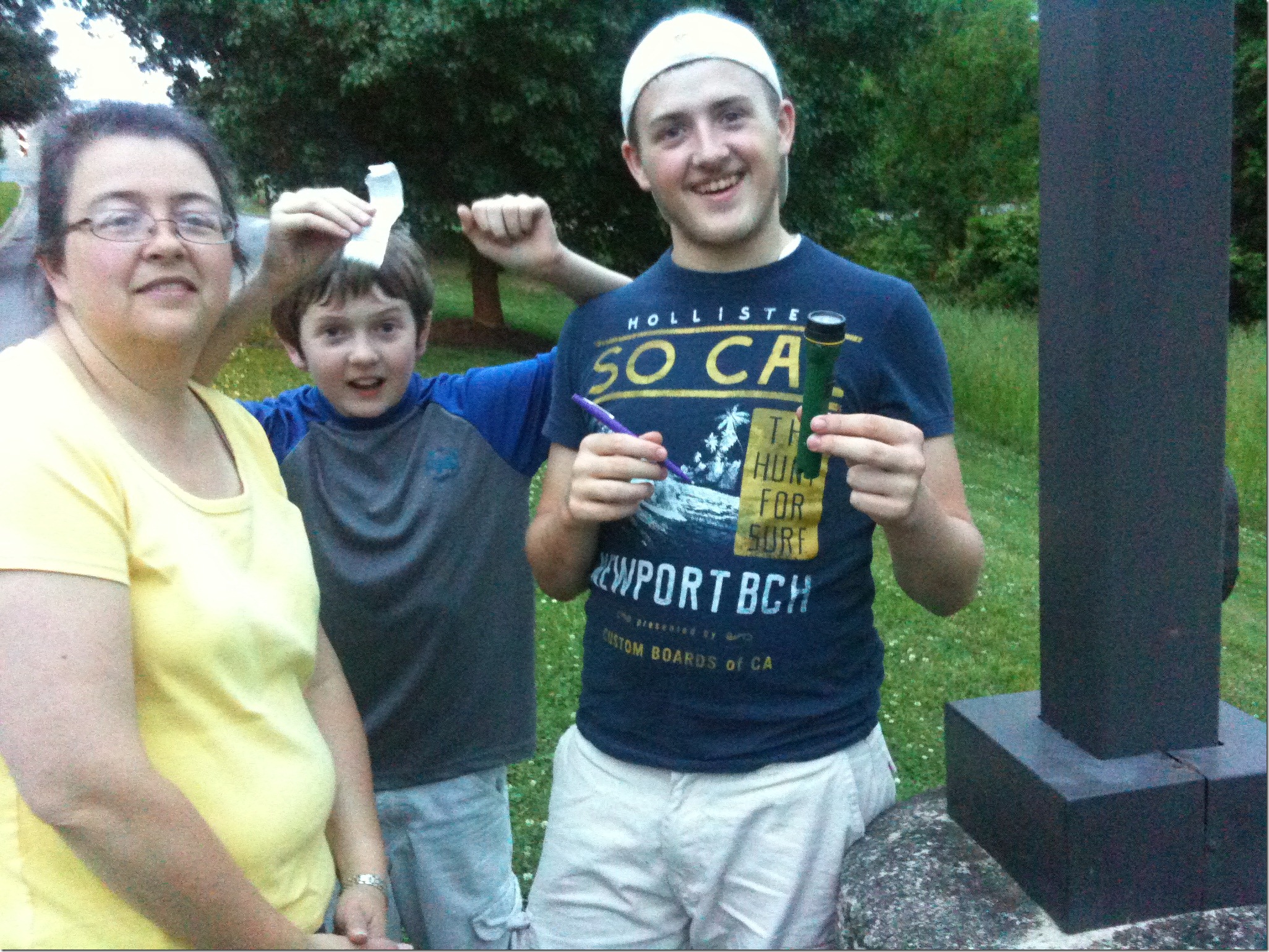 Once you find the geocache you will sign the log. Bring a pencil or pen because not all of the geocaches have one in it. Inside most of them are little trinkets. You take one and leave one of equal or greater value. We left some Chaotic cards my son had. Replace the geocache and tell the app you found it by hitting the "found it" button. The app logs it with the web site so you can keep track of your progress in app or online. It will offer to look for another one. You can keep going as long as you like. There are geocaches everywhere. The ones we found were in a Methodist church's backyard (see below), hidden in the metal base of a street light (see above), in the bushes of our local  rec center and behind the outdoor sign of a Baptist church.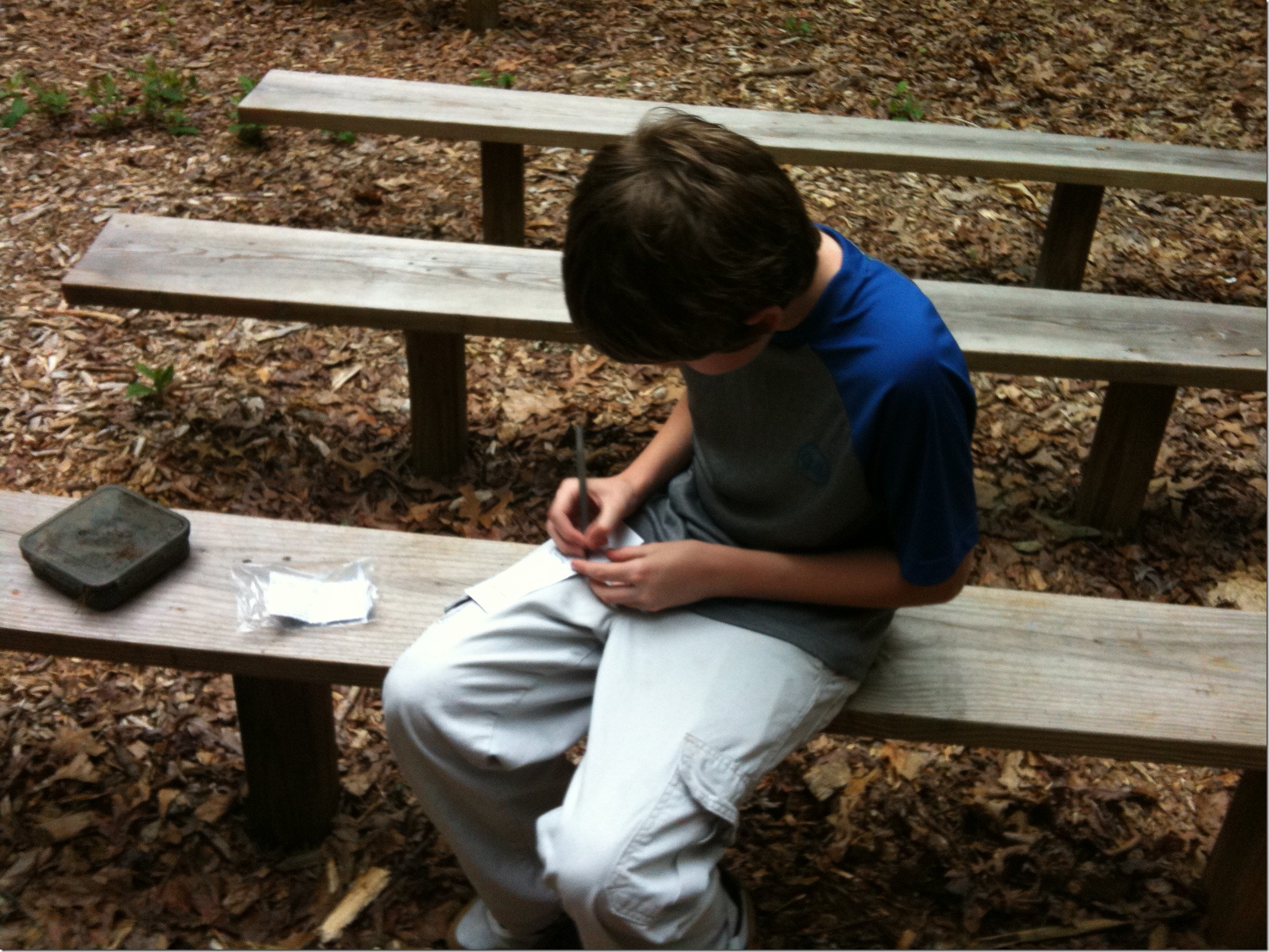 The great thing about geocaching is that you can enjoy it if you are a small child, a senior adult who is not able to do too much walking, or an athlete who wants to physically challenge him or herself hiking in the mountains. The app will warn you if a geocache requires more hiking to find it or if you can just park nearby. Sometimes you can look all over and never find the geocache. I suspect that sometimes mean people just take them or people who do not know what this little box is doing here will remove it. The app and web site call them muggles after the mortals in the Harry Potter series.
Geocaching is a lot of fun and if you already have an iPhone or a GPS device then it is free. But I do suggest paying for the $10 app. If you end up doing this a lot, and you will get hooked on it, then it will be worth the money.
The above pictures and video of my family were shot using my iPhone.
Advertisement