Lenovo has announced a new netbook to complement its numerous lineup; the Lenovo IdeaPad S10-3s. This new netbook shares many similarities to the previous Lenovo S10-3; but as Liliputing points out it offers many more customizations and options than its sibling. Before we list what sets the IdeaPad s10-3s apart from its predecessor and the competition let's look at what it shares — an Atom N450 processor, 10.1″ screen and a starting price of $379.99.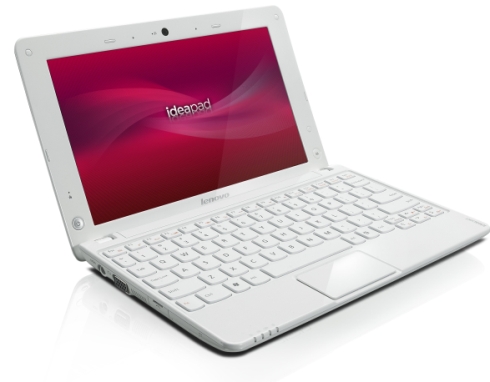 The Lenovo IdeaPad S10-3s offers purchasers several options that, depending on what kind of work you're doing make it a better mobile companion than other netbooks. The most notable customizations are listed below.
Upgrade to the Atom N470 processor
1280 x 720 pixel screen resolution option
Bluetooth and 3G options
Numerous hard drive options – 160GB, 250GB, 320GB hard drive, or 16GB, 32GB solid state disk
The Lenovo IdeaPad s10-3s is smaller and lighter than the standard IdeaPad s10-3, leaving us to wonder if the "s" stands for slim. The IdeaPad s10-3s is just .06″ thin and weighs 2.4 pounds with the standard 3 cell battery (2.76 pounds with the 6 cell).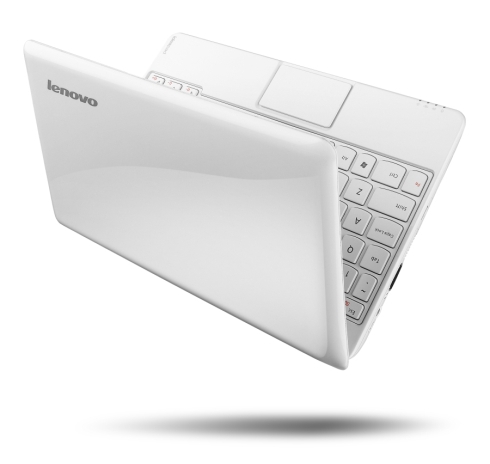 The IdeaPad s10-3s will include Lenovo's Active Protection System that includes face recognition, data recovery and antivirus as well as DirectShare; a program for syncing your data between computers. Users will also be able to use a built in app to find their location based on Wifi.
The IdeaPad s10-3s will be available soon and comes in white, black and a spring flowers design that reminds us of the HP Vivienne Tam Digital Clutch.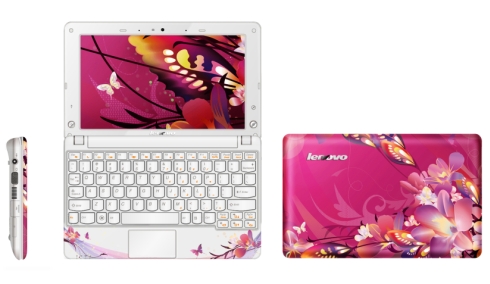 Advertisement