Apple confirms that if you want an Apple iPad, but have not yet ordered one, you can still get it if you get in line at your local  Best Buy store this weekend. Apple's magical new iPad will be available in all 221 US Apple® retail stores and most Best Buy stores this Saturday, April 3, beginning at 9 a.m.," according to an Apple press release.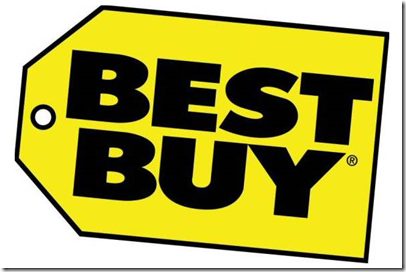 With excitement mounting over the iPad, if you want to pick one up on Saturday you'd better be prepared to get their early and share the sidewalk with a crowd. Best Buy will not be opening early and will also have a limited number of units on hand, 15 total (5 of each of the three storage sizes available), on April 3.
According to Engadget, the retailer has a plan to deal with lines.  They will be handing out tickets to customers waiting in line prior to the store opening, similar to how they handle Black Friday doorbusters, and will try to keep entrepreneurial customers" from scheming to get more than their fair share. The internal documents also warn sales associates not to attempt to prohibit sales of tickets" from one customer to another so as not to get employees into trouble." Also, you have an hour to claim your ticket as that is when the sales associates will release it to the general public for sales.
Advertisement