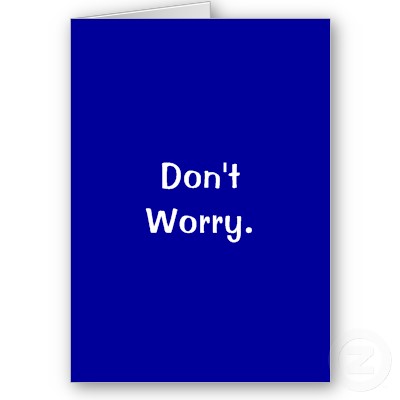 All of the MacBook and Macbook Pro users have been waiting and waiting for Apple to announce a hardware refresh.  Well, according to the folks over at MacRumors, we shouldn't have to wait much longer:
Meanwhile, one MacRumors reader emailed Steve Jobs directly about concerns about how long he's had to wait for the new MacBook Pro updates and Apple's recent focus on the iPad. He wrote "I recognise the need for secrecy etc but I am really losing heart in the lack of vision for the MBP and Mac Pros. Not expecting a response but as someone who has personally switched dozens of people onto the mac way this is a sad email for me to compose."

As he's been occasionally known to do, Steve Jobs reportedly responded with a short reply that simply said "Not to worry."
Well, lets hope that this is real and that we don't have to worry much longer.  With the new Intel Core chips out and all the other new technologies (SSD, NVidia Optimus, ION, etc) already out there on PC laptops, we dont want Apple Macbooks to be left behind.
Advertisement