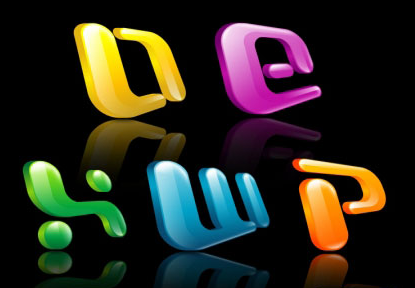 And ,in news from Macworld 2010, Microsoft has announced a new version of Microsoft Office for Mac 2011.
So what is new in this version?
New co-authoring tools and web apps– this means users can collboratively work on MS Office documents and then share them over the Internet with one another
Office for Mac Ribbon UI– now, like its PC counterpart, Office for Mac 2011 with use the Ribbon user interface
Outlook for Mac– Outlook for Mac is replacing Entourage as the email application for Mac users.  It will also import .pst files from Outlook on PC.
Microsoft Office for Mac 2011 will be available later this year.
Advertisement