According to The DigiTimes, an HP Taiwan official announced that HP will focus on tablets and a notebook with a built in projector this year.
The details are thin, though it does come from Monty Wong, vice president and manager of personal computing systems group at HP Taiwan so it is very likely.
The mini projector would be placed in the top of the notebook, where a webcam is normally located which would allow for users to view their presentation while displaying it in a meeting.
It is interesting to see this information come out just after CES. When we were telling a fellow attendee about the cool cell phone and companion projectors shown at the TI DLP booth he asked when we could expect a notebook with a built in projector; a question we passed on to a TI execs, but didn't receive any real answer on when we might see the idea come to market.
Wong also told the DigiTimes that HP will continue to pursue tablets in 2010, specifically keyboard-less slates like the HP Slate shown on stage by Steve Balmer at CES.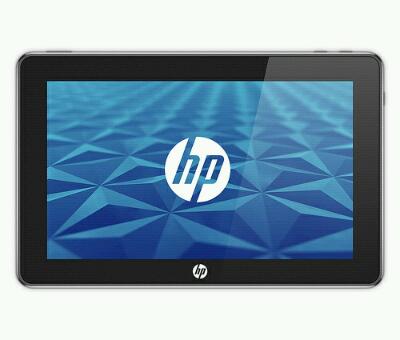 Advertisement