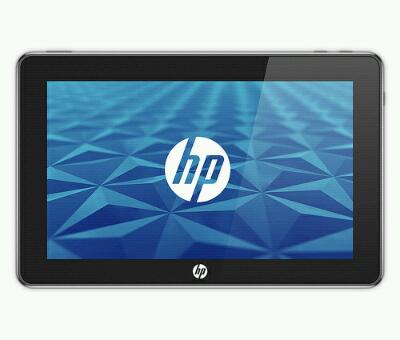 Steve Balmer ended his portion of the Microsoft Keynote with a short demonstration of an HP Slate prototype device which will be available to consumers later this year.
The demo showed off a device running Windows 7 with the Kindle software and also played a movie.
You can see a little, and yes I mean just a little, more about the HP Slate in the video below.
Balmer and Twilight, a match made in heaven.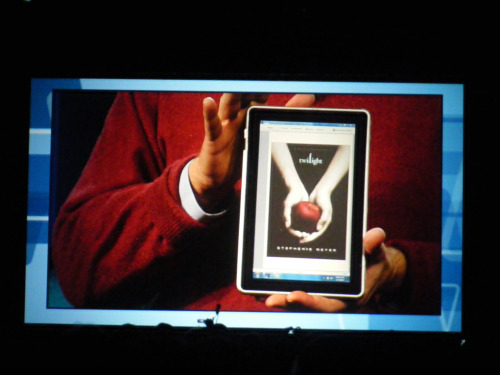 Advertisement