An Acer sales manager told Computer World that the company will be phasing out their netbooks in favor of tablets. The company is going to be selling two or three tablets during the first half of 2011, according to Lu Bing-hsian, the company's Taiwan sales manager. The release will mark the beginning a slow transition away from netbooks and towards tablet PCs running Android on Intel's Sandy Bridge processor.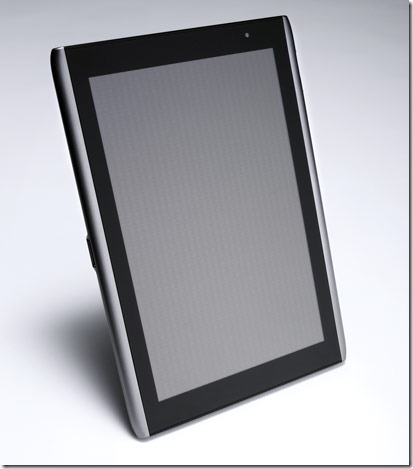 One of the new tablets will have a 10" screen and another will be a 7" model. Acer claims these tablets will be more responsive than Windows on a netbook.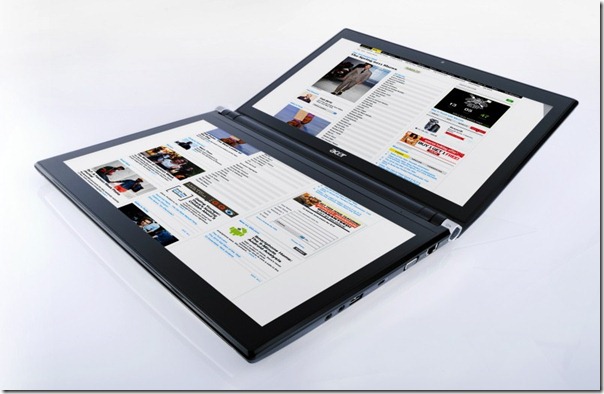 This strategy, if correct, is a big shift for Acer, one of the most popular netbook manufacturers on the market. And at CES 2011 the company also announced a dual-screen Windows tablet/notebook, that garnered a lot of attention at the industry trade show.
Within a few years, the popular Acer netbook might be a footnote in the company's history.
Advertisement